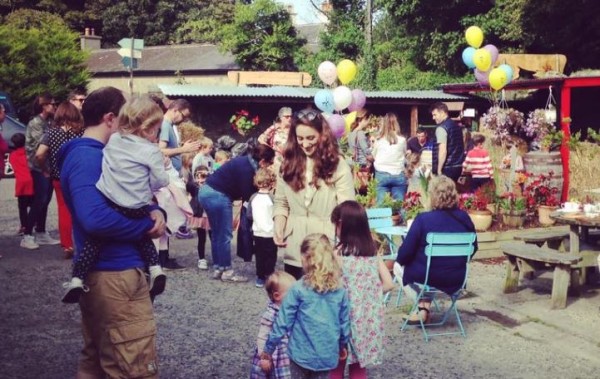 As any mum will tell you, organising a birthday party for your child can be a bit on the challenging side.
Sure, they're fun, and our kids are ecstatic on the day, but when you have 10 or more children to feed and entertain, even the most patient mum can start to flag a little after a few hours.
So when a venue promises to throw the party for us, we are totally on board. Yep, here's why you need to consider The Hazel House for your kid's next bash:
They'll be out in the fresh air
The Hazel House is located at the foot of Tibradden Mountain in Rathfarnham, so although it's super close to Dublin city centre, it has a real country feel.
Kids can feed the animals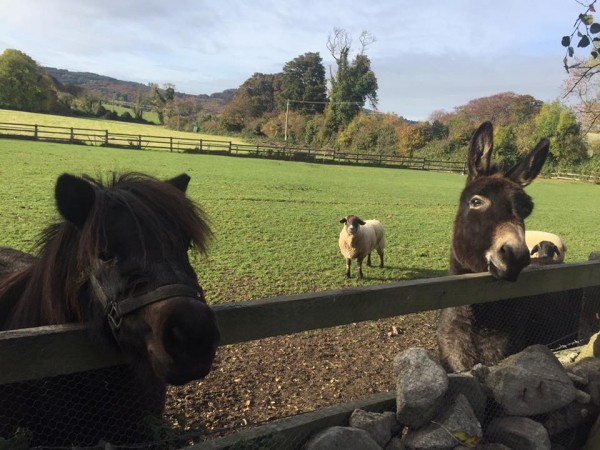 When the kids arrive they are encouraged to pet and feed The Hazel House's animals, like Hairy Mary the Shetland pony, Edwina the donkey, and Bert and Ernie the sheep and goat. There's an educational element too; they'll be taught all about the animals and how to look after them.
Children can make woodcrafts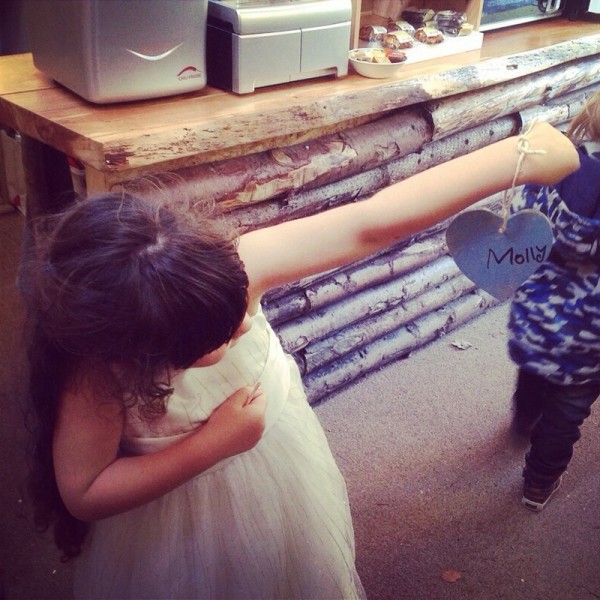 Niall – who runs The Hazel House – is a carpenter, so one activity option is a fun woodwork party in a real wood workshop. Not only will kids learn all about the different trees and wood, they'll get woodworking themselves, creating a personalised wooden plate with their name on it.
Crafty kids can get creative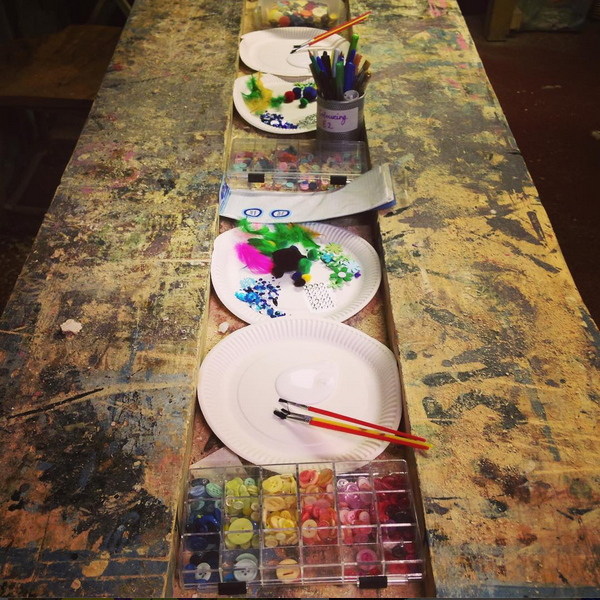 Fionnuala at The Hazel House organises paper crafting parties based on your child's interests, so whether it's the likes of Finding Dory, pirates or fairies – all children will have fun making cool stuff to bring home.
There's a garden for green-fingered fun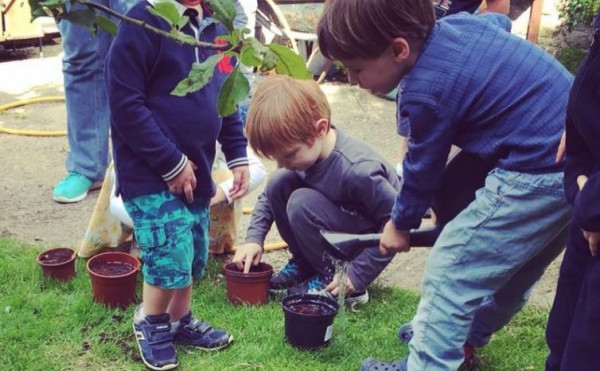 Has your child ever wanted to learn how to plant flowers? Niall can throw a gardening party where kids are shown all the fruit, vegetables and herbs grown in the garden. They will then put their newfound green-fingered skills into practice by sowing seeds in their own planter, which they can the take home afterwards.
Movie-mad kids will be happy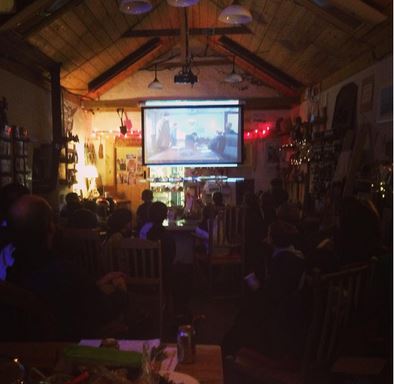 If your child is movie-crazy, there's the option to put on a screening of their favourite film to enjoy with all their friends. And if they're more the Xbox types, there's the option for an Xbox party add-on.