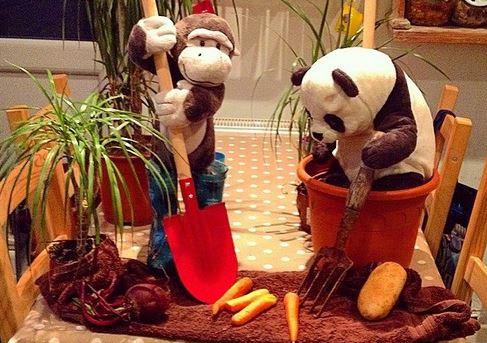 A new father has come up with a heart-warming idea to help his two adoptive children feel comfortable in their new home.
Rob Langley-Swain and his partner Sam became adoptive parents to two youngsters just 9 weeks ago, after a gruelling 18-month process.
Rob came up with the Adventures at the Breakfast Table plan on the childrens' first night in their new home, as a way to "break the ice and make it all seem a little less daunting."
Each morning, Rob and Sam's kids are greeted by a breakfast table scene "made up of the kids various toys, along with some homemade props too."
The process is documented on Rob's blog.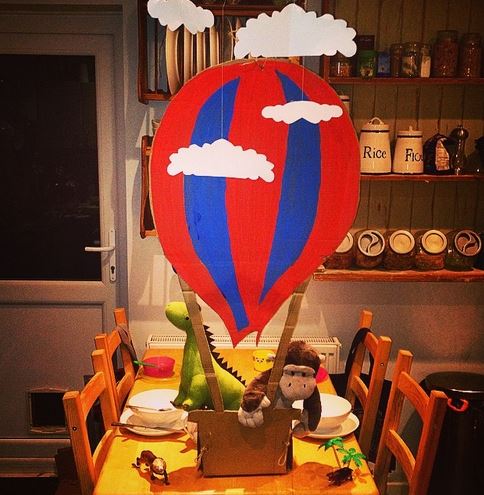 Hedgehog, Panda, Elephant and Monkey are all regular features, along with two pesky dinosaurs: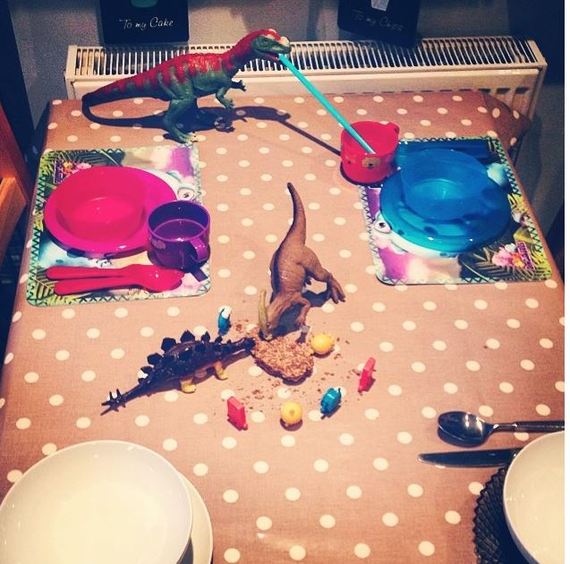 What do you think of this fun idea?