The Beckhams kickstarted the Christmas break with a visit to Lapland UK last night and Victoria documented their entire trip.
The mum-of-four took to Instagram to share photos and videos from the family's fun day out and we have to say her running commentary is comical.
Victoria couldn't help but tease her husband David over just how excited he was to take part in the festivities.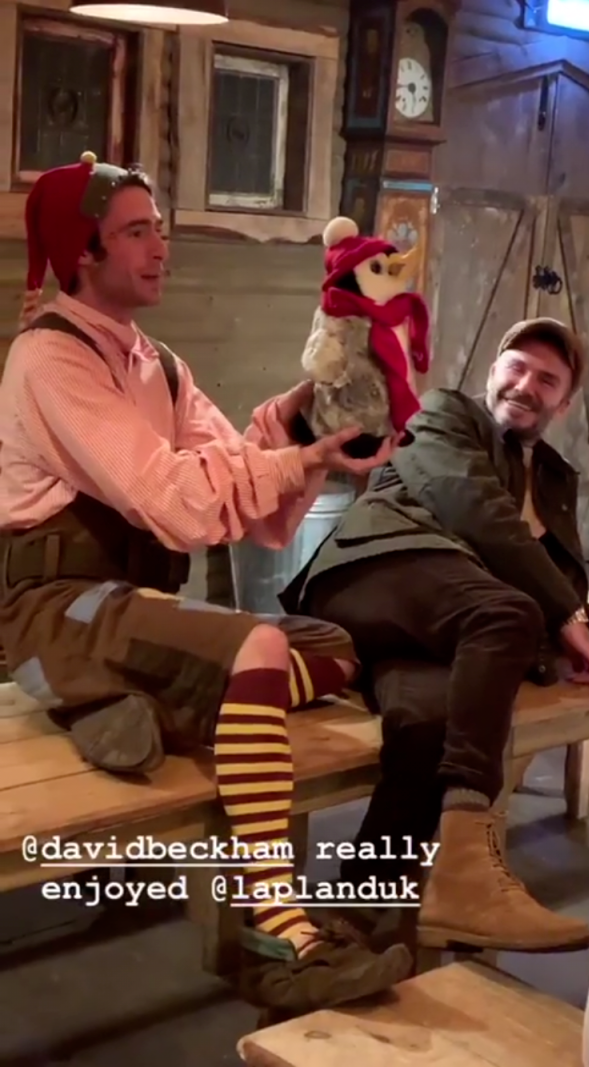 Victoria posted a video of David taking part in a performance with one of the Lapland elves. The smile on the dad's face certainly said it all.
She captioned the video: "David Beckham really enjoyed Lapland UK. He enjoyed it so much he had a cuddle with an elf."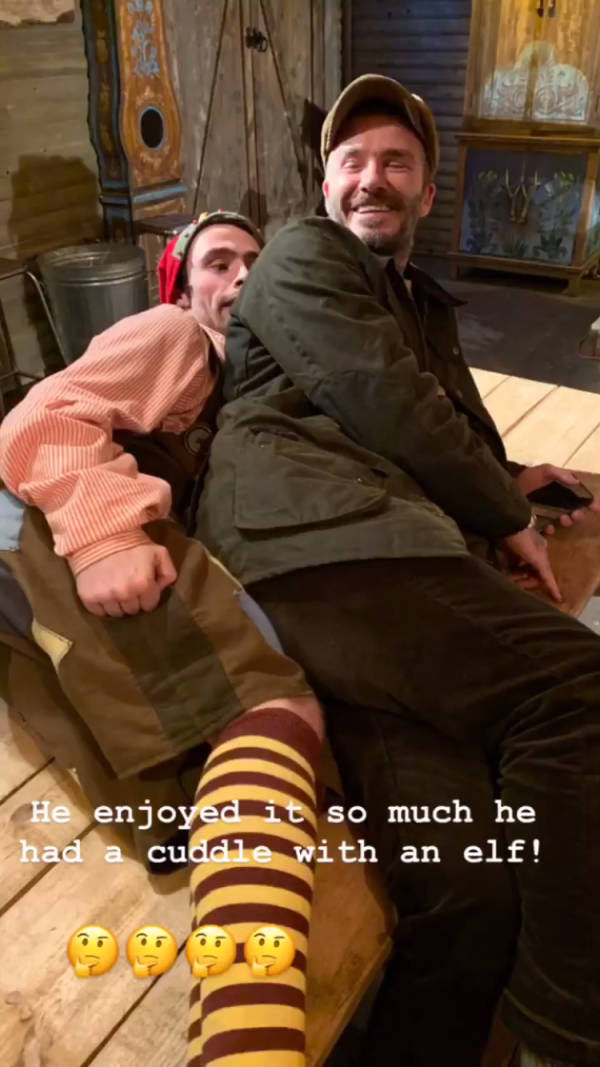 The entire Beckham clan attended the festive visit, even their eldest son Brooklyn, who had a blast taking part in a dance routine with his siblings and cousins.
The family had tonnes to do during their visit, including a special visit to Santa, where Harper helped him check the naughty and nice list.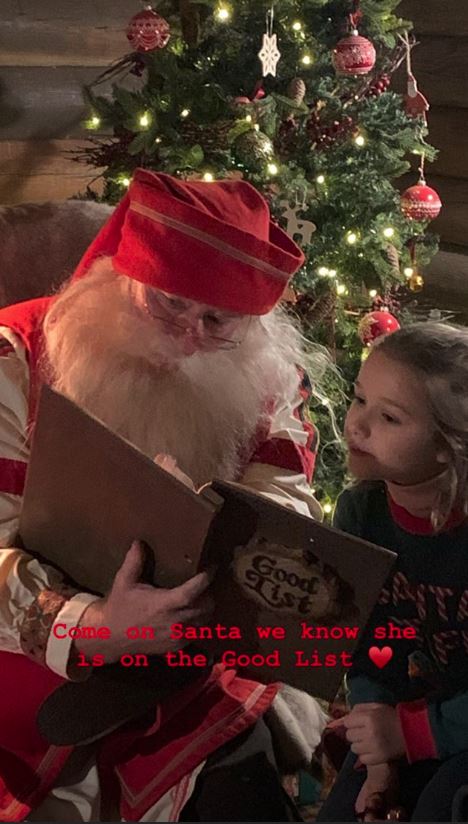 Harper even helped bake some festive treats during the trip and her darling dad also leant a hand.
Victoria posted a touching video of their little girl and her dad icing the baked goods. The fashion designer captioned the clip: "Not sure who is having more fun decorating cookies."
The big cheeky grin on David's face has certainly brightened up this dreary Friday morning.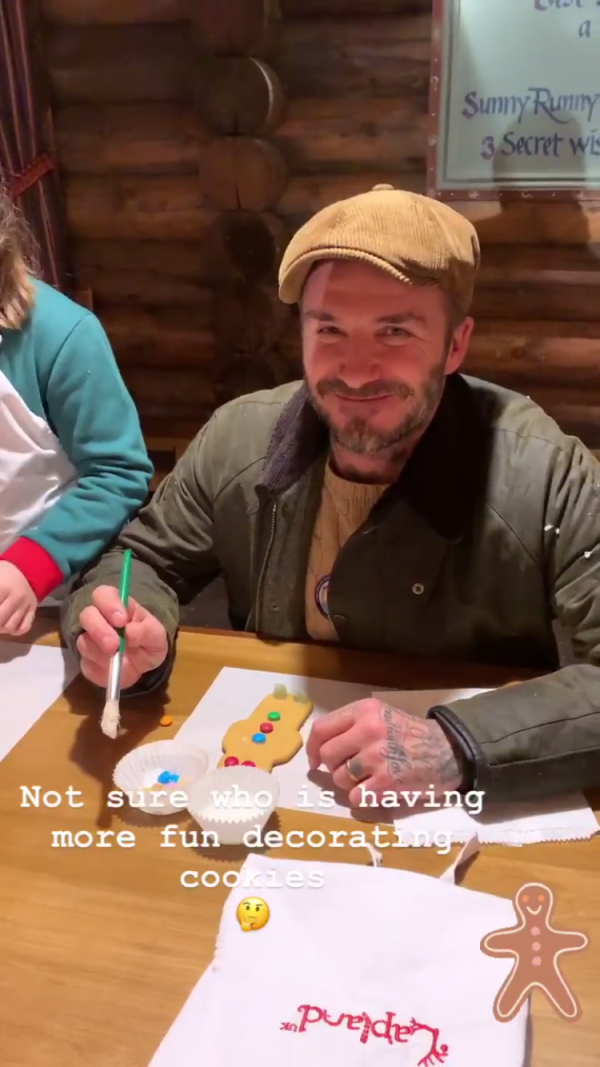 The family-of-six are set to spend Christmas at their family home in London.
There's no doubt they're going to have the most wonderful Christmas together.