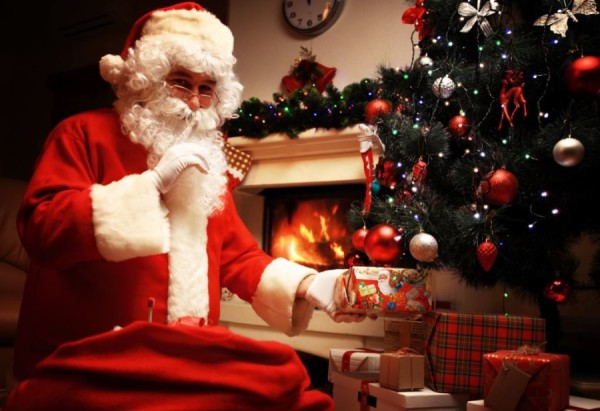 Dear Santa,
I know it's usually the kids that write a Santa letter but I am hoping that you'll accept mine too as I've been a good girl. I am not asking for a lot this year, but I do need your help.
I would like:
A full night's sleep – I don't care how I get it. A night away in a hotel on my own would be preferable, but I am willing to take earplugs and someone else to do the night shift.
A decent cup of coffee – as I am drinking so much of it lately to keep me awake I'm thinking maybe a nice Nespresso machine might do the trick. Failing that I am open to vouchers from the nearest café.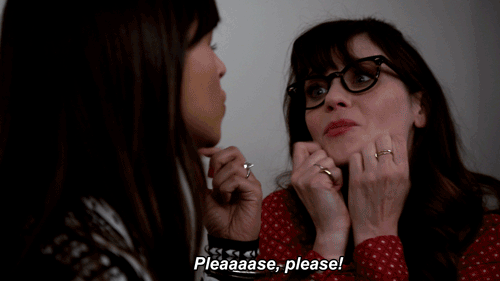 Uninterrupted bathing time – apart from having a shower 5.30am when no one else is awake, I haven't found a time yet to have a bath ON MY OWN during normal waking hours. If you can make this possible and also remove any bath toys, Peppa Pig foaming soap and replace with fancy lavender bubble bath and candles I will be impressed.
Someone else to cook dinner – by cook, yes this would be ideal. A Jamie Oliver recipe or something bubbling away in the slow cooker. I will also consider takeaway. So long as it's not too many Weight Watcher points and I don't have to order and pay for it. Preferably one that can be delivered too so I don't have to move out of my PJs.
Some energy - I don't know where my kids get it from but them seem to have boundless energy. If you have it bottled somewhere (I am presuming you can work some magic as you have flying reindeer) then please let me have a bit. The tonic from the chemist my mother-in-law suggested is not working.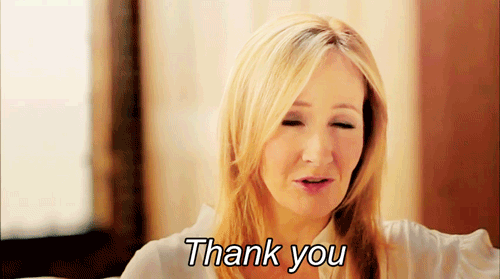 I have left out some cookies and milk. Please excuse the half eaten one, I was very hungry.
Lots of Love,
All the Mums in the World x