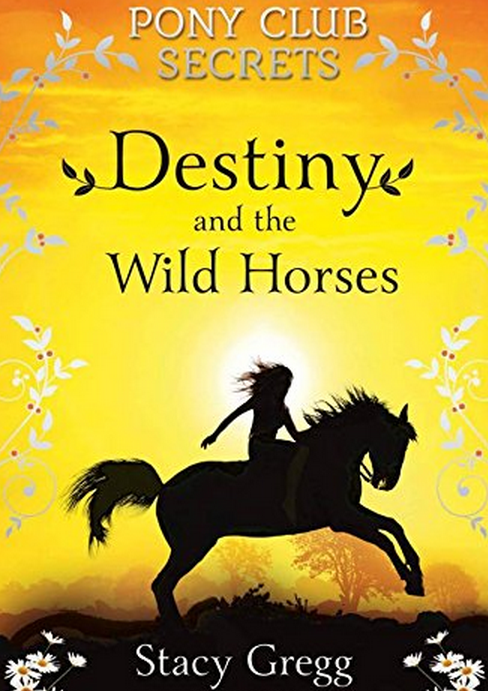 This is the third Pony Club Secrets adventure by the bestselling author of The Princess and the Foal.
Issie and her horse, Blaze, are spending the summer in the countryside instead of at pony club. But Issie doesn't mind because she'll be training horses for the movies!
However, at her aunt's farm, Issie hears of plans to cull a group of wild ponies and she is determined to save them, especially the beautiful stallion Destiny.
It's lucky that Issie can call on her pony-club friends because she is going to need all the help she can get.
Author Stacy Gregg completely understands the desperation of wannabe horsey girls who want a pony of their own. she spent many frustrating horse-less years training her bewildered dog to showjump in the back yard until her parents gave in and got her a pony, a swaybacked brown mare named Bonnie.
A board member of the SPCA's Horse Welfare Auxiliary in New Zealand, Stacy works towards creating a better life for horse.
Here's what our young reviewer had to say: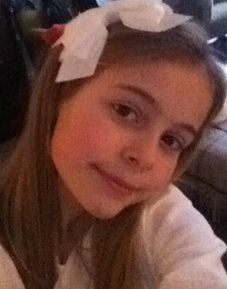 "This is a lovely horse riding book. It is about a girl called Issie who meets wild horses at her Aunt Hester's house where she is spending the summer. She goes for a ride on her horse Blaze and finds a wild stallion. In the story, she begins to make friends with the stallion and rides him for the first time. She names him Destiny. Issie tries to protect the other wild horses from being killed while riding the big stallion. I loved this book and I also love horses, horse riding and going to pony camp. This book is all about horses, and I would recommend it to everybody who loves horse riding. People who don't ride horses mightn't understand all of the words but it's a fantastic story anyway."