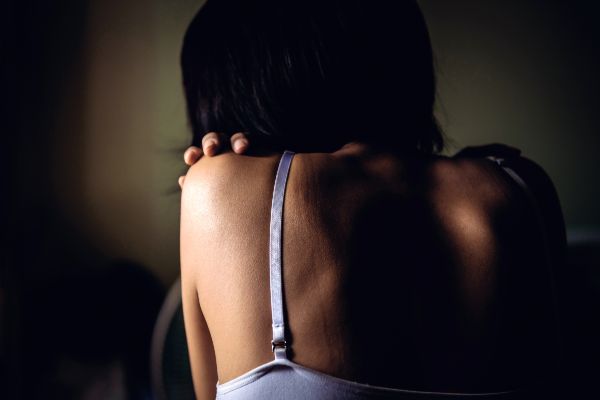 Last night, the Domestic Violence Bill passed its final stages in the Dáil, putting in place important measures that will aid victims of psychological abuse.
This move follows a recent report from Women's Aid that they received 10,281 disclosures of emotional abuse during 2017.
In order to help the victims of such abuse, some of this law's key measures include improving courts access for victims and criminalising controlling behaviour. The bill still has to go back to the Seanad before the President can sign it into law.
Justice Minister Charlie Flanagan says that the Domestic Violence Bill is one of the most important pieces of legislation passed by the Oireachtas in 2018.
"The new offence of coercive control sends a clear consistent message that non-violent control in an intimate relationship is criminal," he told BreakingNews.ie.
The DV Bill has passed through the Dail. Great work by so many @SAFEIreland @CharlieFlanagan @davidstantontd @Womens_Aid pic.twitter.com/owvxMYEhHR

— Womenscouncilireland (@NWCI) 25 April 2018
"The effect of such behaviour may be as harmful to victims as physical abuse because it's an abuse of the unique trust associated with intimate relationships."
Women's Aid Director Margaret Martin commended the passing of the new legislation, and the light it sheds on the fact that abuse goes beyond the physical.
"It's really important that there is move away to understand that domestic violence actually includes so many different forms - whether it's physical, emotional, sexual or financial," she noted.
"An awful lot of people, they may never be physically abused but they may live with the high level of fear and threat and control and I think it's great to see that that's now going to be an offence."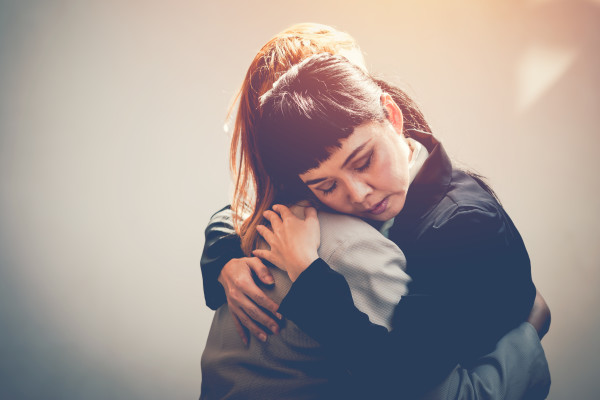 Fianna Fail TD Jim O'Callaghan says that this is also a teaching moment, and more needs to be done to educate young men on how abusing women is unacceptable.
"The only way we are going to be able to resolve the problem and ensure that domestic violence is reduced is through a legislative response - we have that here, but also we need further responses," he observed.
"We need in particular to be able to educate and inform young men of the unacceptability of using violence against women."
We are heartened to hear that the Domestic Violence Bill will help victims of abuse receive the protection and support they need.