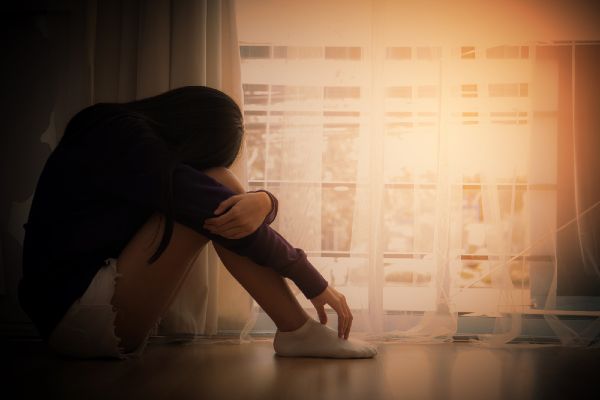 Women's Aid, a charity that helps women experiencing domestic abuse, has put out their annual report with enlightening and disheartening statistics on emotional, physical, sexual, and financial abuse.
19,385 disclosures of abuse against women or children were made last year, they noted, with 15,833 of those being disclosures of violence against women.
In 2017, 55 percent of women were being abused by a current partner, boyfriend, or husband.
28 percent of women experienced abuse at the hands of an ex-partner or ex-husband. Women's Aid's director, Margaret Martin, noted that for many women, leaving an abusive partner and finding support 'can feel like a game of "snakes and ladders"'.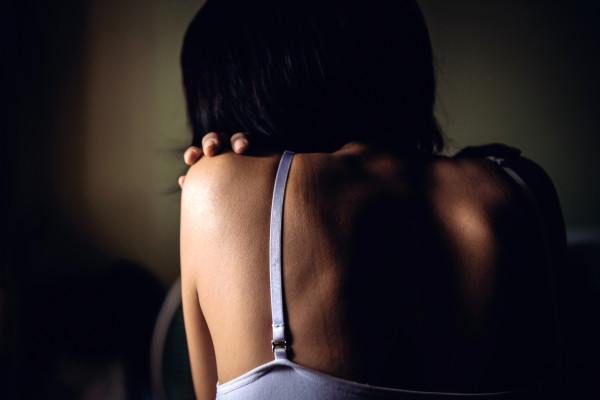 She said that many barriers exist for these women, including: 'fear of the perpetrator, lack of protection for them and their children, lack of emotional support, no financial resources and having no place to go'.
Women's Aid seeks to support these women in their darkest hour, and they have campaigned for The Domestic Violence Bill 2017, which will hopefully be ratified this summer. This bill will introduce a number of new protections for victims of domestic violence, and the new crime of coercive control.
Sadly, the report also found that 35 percent of women being abused said they found the Gardaí unhelpful.
"The response a woman receives can make a huge difference both in terms of her safety and in terms of her willingness and ability to engage with the justice system," the report noted.
"When women have positive responses from the Gardaí, this can increase their confidence to continue to report what is happening to them and engage with helpful services."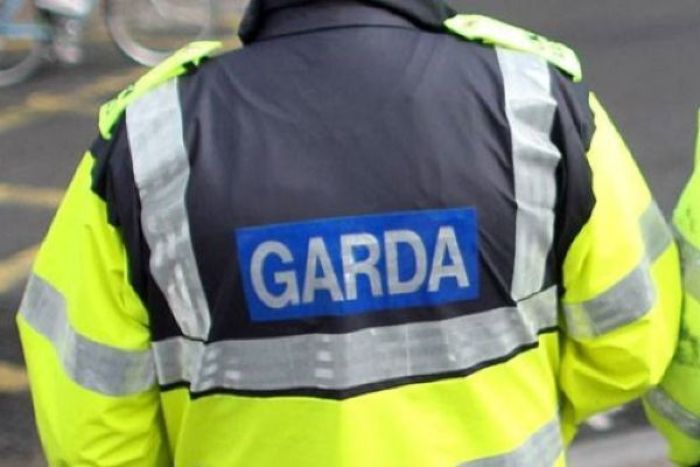 The report also stated, "In circumstances where women have had a negative or unhelpful response from the Gardaí, Women's Aid provides emotional support around this and inform women about the Garda Domestic Violence Policy and of the proper response they should expect from Gardaí.
"We find that women can get a better response when they show that they know what they are entitled to and ask specifically for particular services."
Women's Aid encourages those experiencing domestic abuse to continue to seek protection from the Gardaí.
A number of women also expressed their concerns that court-ordered access arrangements were putting themselves and their children in danger of being further abused.
There were 428 disclosures in 2017 from mums who said that their ex-partners were using these access visits to abuse them. Often, this abuse would happen in front of their children.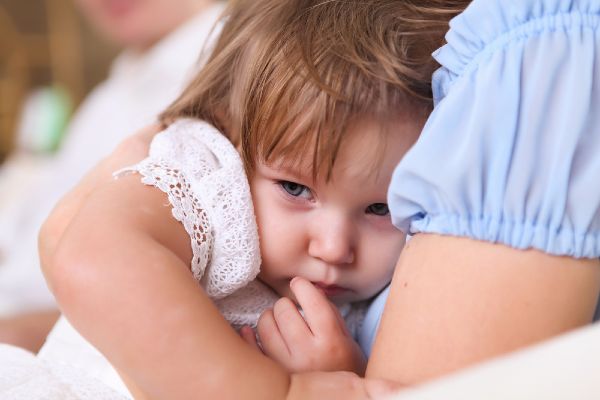 As well, Margaret reminded the public that behind these numbers are women who struggle every day to keep themselves and their children safe:
"Behind these stark statistics there are thousands of women who have shared their story with Women's Aid. They tell us of horrific sexual, financial, physical and emotional abuse and coercive control.
"What we hear are stories of everyday resilience. Everyday in how pervasive domestic abuse is and heroic in how they maintain their sanity and protect themselves and their children from harm."
We thank Women's Aid for their valiant work to help these women and hope that changes are made so that no woman had to fear for her own or her child's safety.
You can visit their website at womensaid.ie, or contact them via their 24-hour national freephone helpline at 1800 341 900.