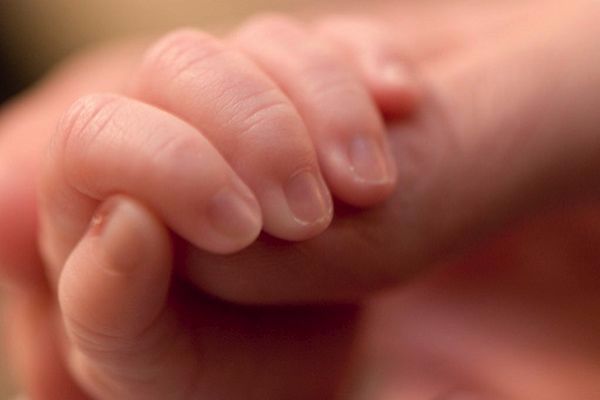 Looking for a feel-good story today? Well, that of Sebastian Havill is about to warm your heart.
Two months ago, Sebastian became the first baby in the world to undergo a procedure known as balloon atrial septoplasty, in utero.
Sebastian's mother, Kristine Barry, was 20 weeks pregnant with her son when scans revealed that he had two congenital heart defects.
Kristine and her husband, Christopher Havill, were adamant that they wanted to give their son every chance of living and leading as normal a life as possible.
With the help of Dr Edgar Jaeggi, a cardiologist at Toronto's Sick Kids Hospital, they came up with a life-saving plan for the tot; they would perform surgery in utero.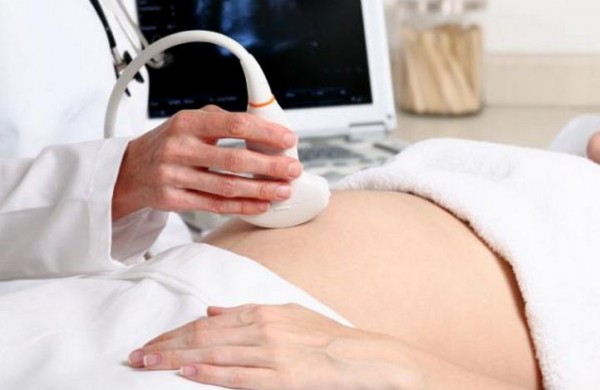 Not only were Sebastian's aorta and pulmonary artery switched up (a condition known as TGA), he also had no openings in the walls between the upper and lower chambers of his heart. This combination would prevent his heart from pumping blood correctly.
In what's believed to be a world-first, in May, a team of 30 medics performed balloon atrial septoplasty in utero.
This involved inserting a needle into Kristine's uterus, right through into Sebastian's heart; they then blew up a tiny balloon, to create a hole of 3.5 millimetres in the atrial septum. This temporary fix enabled the blood and oxygen to circulate properly in Sebastian's heart.
The incredibly invasive procedure was over after just 20 minutes.
Five days later, Kristine was induced, and Sebastian was finally born. And just a week later, Sebastian underwent a follow-up procedure to make more permanent repairs.
Now at home with his loving parents, Sebastian is doing well. He will, however, have to take part in a neuro-developmental programme to ensure he hits all his milestones over the next couple of years.
Opening up to local newspaper the Toronto Star, mum Kristine said: "They [the hospital staff] want us to let him be a kid and run around, and get his blood pumping and his heart working really well.
"They don't want us bubble-wrapping him and being too protective. They want him to live a normal life as much as possible."
We're wishing little Sebastian all the best with the journey ahead.