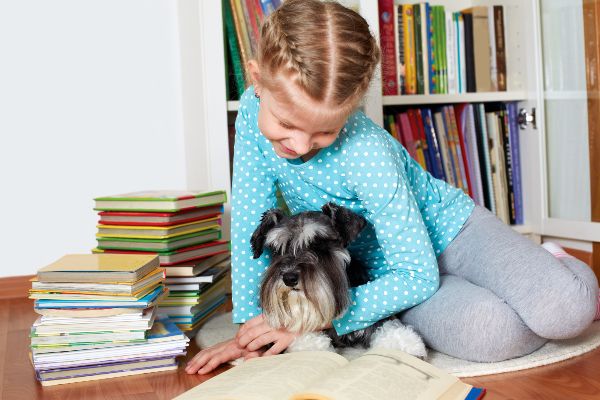 It is reported that approximately 100,000 children in Ireland are 'classically dyslexic' – but do parents around the country feel as though there is enough education and support available to them, to guide them through the journey from diagnosis to treatment?
If that answer, in your eyes, is 'no'; then Rita Treacy's new book, Dyslexia Unravelled: An Irish Guide to a Global Problem, may make the world of difference for you.
As a trained speech and language therapist, who also has classic dyslexia herself, Rita has a unique insight into living with the condition. This is why her book – serving as a guide to early identification as well as treatment – should prove extremely helpful not only to parents and guardians but also teachers, psychologists, speech and language therapists, educationalists and beyond.
The book is grounded in Rita's belief that parents should trust their gut instincts when it comes to their children and diagnosing a learning difficulty, and that failure to diagnose or properly treat can lead to extreme consequences.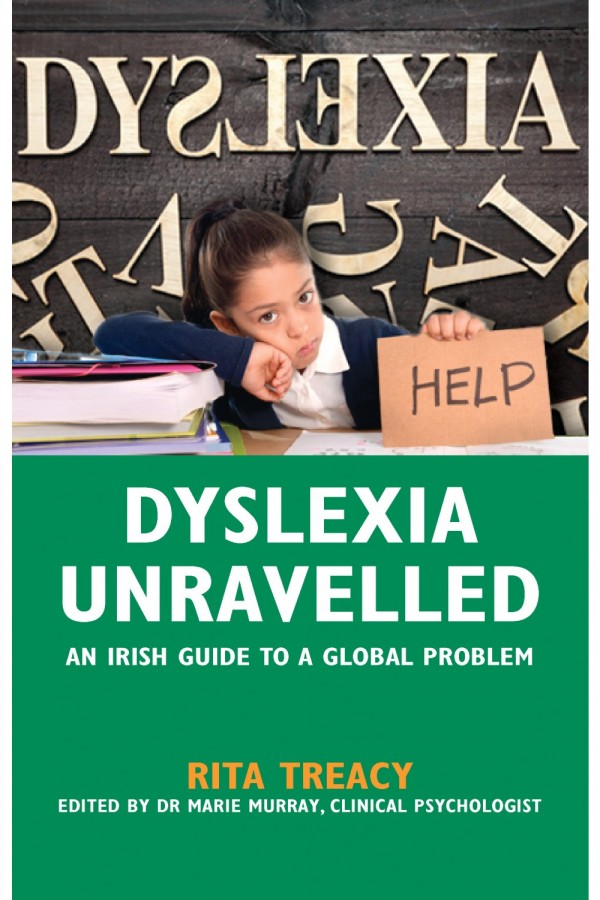 Accordingly, Dyslexia Unravelled takes its readers through the journey with dyslexia in a clear and concise way. It tackles everything from assessment and treatment, to psychological and emotional aspects of the diagnosis, as well as identifying supports and technologies for remediating literacy difficulties.
The period of pre- and post-diagnosis can be difficult not only for your child but also for you, and a helping hand is always a blessing – especially when things get really tough. So, this book could well become your go-to source.
Dyslexia Unravelled: An Irish Guide to a Global Problem is published by Orpen Press and is now available in all good books shops, at a price of €15.
For more information, or to purchase a copy online, simply follow this link.