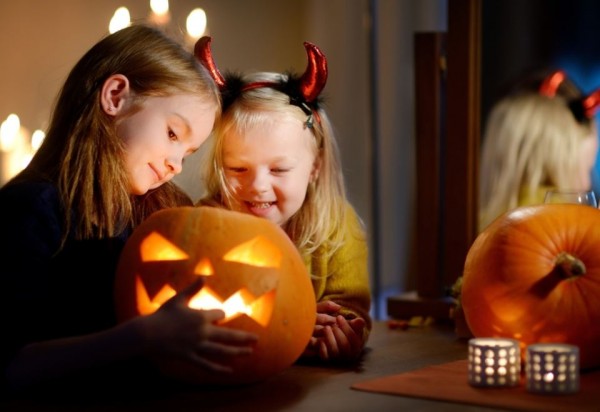 Halloween gives kids (and adults) an opportunity to dress up in costumes, enjoy parties and eat yummy treats.
Two years ago presenter Claudia Winkleman went through something no parent should ever have to deal with: her eight-year-old daughter's costume caught fire and the little girl had to be rushed to hospital with severe burns to her legs.
At the time of the horrific injury, Jamie Poulton, the man who saved the little girl said that the material just kept re-igniting and burning. Shockingly he explained how the material melted onto the skin where it remained hot.
Halloween is meant to be a time of fun and sweets and the last thing any mum wants to end up having to do is take their little one to A&E.
To ensure everyone stays safe this October 31st, make sure you bear the following tips from the Competition and Consumer Protection Commission in mind when buying costumes, face paints and even decorating the house.
1. When shopping for costumes and props for Halloween, make sure you check that they have the CE mark before you buy. The CE mark shows that they meet the required safety standards and should appear on the product, in the instruction manual or on the packaging.
2. Children's costumes are classified as toys so you should watch out for the CE mark when you are buying them. All masks and other similar Halloween props should have a visible CE mark.
3. If you are buying face paints which are marketed at children (for example have a picture of the child on the packaging) then they should have a CE mark. Always check the packaging displays clear ingredients and instructions for use in English and has the manufacturer's and importer's contact details.
4. If you are buying props for your child's costume, these may not be classified as toys and therefore may not be safe for your child.
5. Novelty Halloween lighting, similar to Christmas lights, are now popular to buy. All electrical products sold in the EU must comply with safety standards, have a visible CE mark and have full contact details of the manufacturer and importer.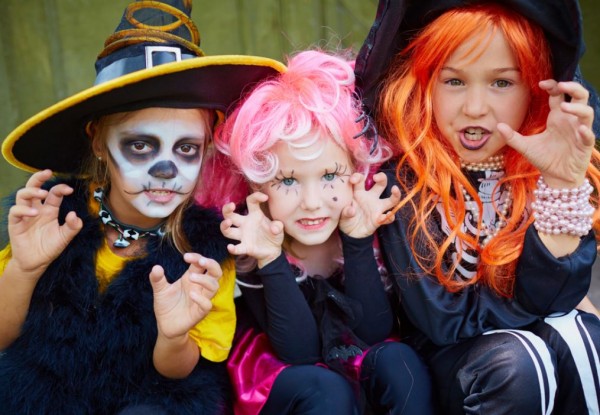 6. Be careful with candles at Halloween around your home as they can pose the risk of your child's costume catching fire.
7. Never leave lit candles unattended.
SHARE so everyone has a safe and scary Halloween.