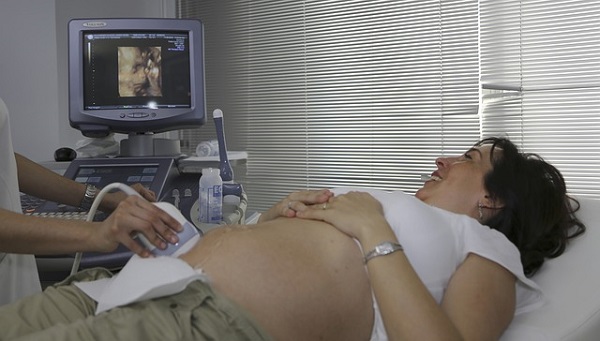 Anyone who has been given an ultrasound image of their little one will know just how special it is, and parents all over the world have come to treasure these photos. You can imagine how distressing it must be, then, to find out you are looking at the WRONG CHILD.
This proved to be the case for dozens of parents-to-be in Oshawa, Canada, after a 3D imagery company gave out the exact same ultrasound photos to them all.
It was mum-to-be Jenn Cusimano who first spoke out over the mix-up, after posting an ultrasound up to a Facebook page specifically for women expecting for September.
According to local newspaper The Star, Jenn was taken aback to find that another woman had posted the exact same image, supposedly taken one month earlier.
After messaging each other back and forth, Jenn and her fellow mum-to-be discovered that they were both from the same town and had gone to the exact same company, BabyView 3D Prenatal Images, for their ultrasounds.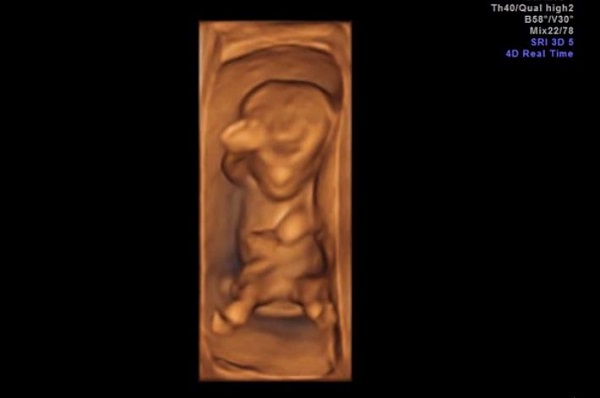 Knowing that something suspicious was up, the pair went public with their story, setting up a special Facebook page condemning the company over what they were sure was a 'scam'.
As it turns out, the mums-to-be were totally right – by the following evening, a whopping 900 people had joined the group, with many of them recognising 'their' image on the page.
In response, the company issued a statement apologising for the gaffe, putting it down to a 'technical glitch'. However, despite the company offering the affected couples a free re-scan, many have gone so far as to lodge complaints with the local police.
Speaking in an interview after the 'scam' went public, Jenn explained just how it made her feel: "I had one of the pictures in a frame at home and was showing it to my family. People would say, 'Oh, he looks just like Daddy.' But it's all just a big joke."
"I'm in shock. I have been falling in love with a baby and it's not even my child," she added.
It will be interesting to see how the police deal with this issue.
SHARE with someone who is a fan of these ultrasounds.