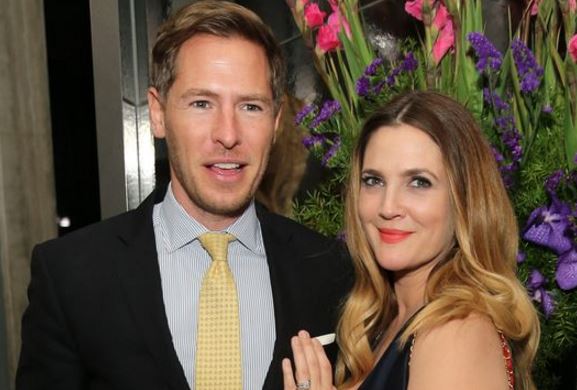 Just four months after announcing their split, actress Drew Barrymore has officially filed for divorce from her husband Will Kopleman.
The 41-year-old reportedly filed papers on Friday, according to the New York Daily News.
The E.T. the Extra-Terrestrial actress and 39-year-old Will got together in 2011 before tying the knot a year later; the divorce petition is reportedly uncontested.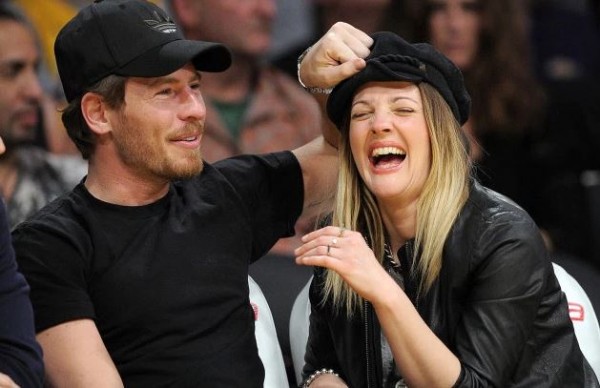 The couple have two daughters together: Olive, three, and Frankies, two, and at the time of their separation they vowed to remain a family for the sake of their girls, saying they were their "first priority".
Issuing a joint statement via People magazine in the spring of this year, Drew and Will said: "Sadly our family is separating legally, although we do not feel this takes away from us being a family.
"Divorce might make one feel like a failure, but eventually you start to find grace in the idea that life goes on."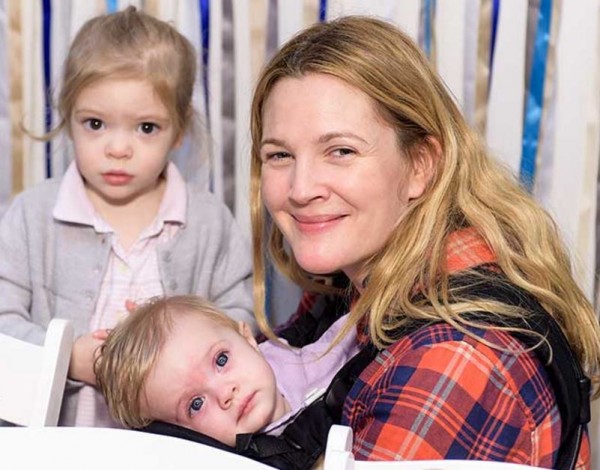 Drew, who has been married three times, previously told Chelsea Handler that she feels like a failure when she gets divorced.
"When you break up with somebody, you're like, 'Yeah, that didn't work,' [but] when you get divorced you're like, 'I'm the biggest failure. This is the biggest failure," she honestly said.
"It's so shameful and hard to actually go through that, even privately."
SHARE this sad story.