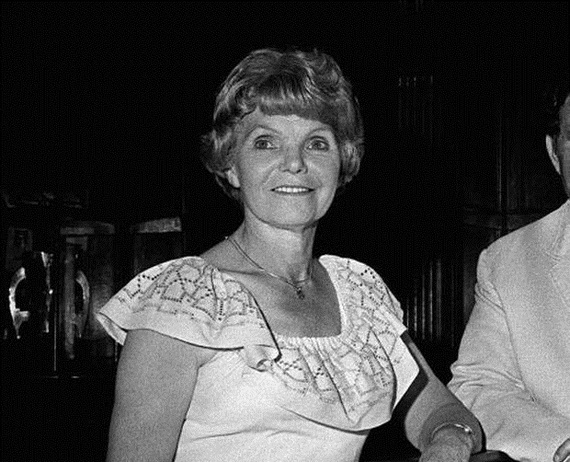 As the Billie Barry Stage School celebrates its 50
th
anniversary, the sad news has emerged that Billie Barry herself has passed away.
The school, made legendary in Ireland for their Late Late Toy Show performances each year, has seen 20,000 children attend since it opened in 1964.
The school is currently run by Billie's daughter, Lorraine Barry. She took over as director when Billie retired in 1999.
Billie passed away peacefully at Beechlawn Nursing Home in Drumcondra this morning, her family releasing the following statement:
"It is with great sadness that we announce the passing of our beloved mother, grandmother, great-grandmother and dearest friend Billie Barry."
"She will be sadly missed by her loving children, David, Pat, Joan and Lorraine, grandchildren Debbie, Susan, Christopher, Vicky, Natalie, Robyn and Ryan, her loving companion Jim, 5 great-grandchildren, relatives and friends."
"Billie Barry was loved by the thousands of students who passed through her school. And we know that they are all thinking of her during this difficult time."