Huge congratulations are in order for actress Hayley Tamaddon who has announced that she is expecting her first child.
The 42-year-old took to Instagram to share the joyous news with her fans. Hayley posted a photo of her showing off her petite bump in a beautiful pink dress.
She captioned the snap: "Exciting news tweet! I'm so pleased to tell you all… I'm expecting my first child with my wonderful boyfriend Adrian!"
"I've always wanted to be a mum and didn't think I could have children," she gushed.
The Emmerdale star continued: "And now, at the ripe old age of 42 - I'M PREGNANT! And we couldn't be happier."
Fans couldn't help but shower Hayley with love following her wonderful announcement.
"Absolutely made up for you, congratulations mama," one said.
Another wrote: "I was pregnant for the first time at 42 too. It's a great age. I felt as fit as a butcher's dog throughout my pregnancy and after. Hope you do too. Enjoy! I love, love, love being an old mum."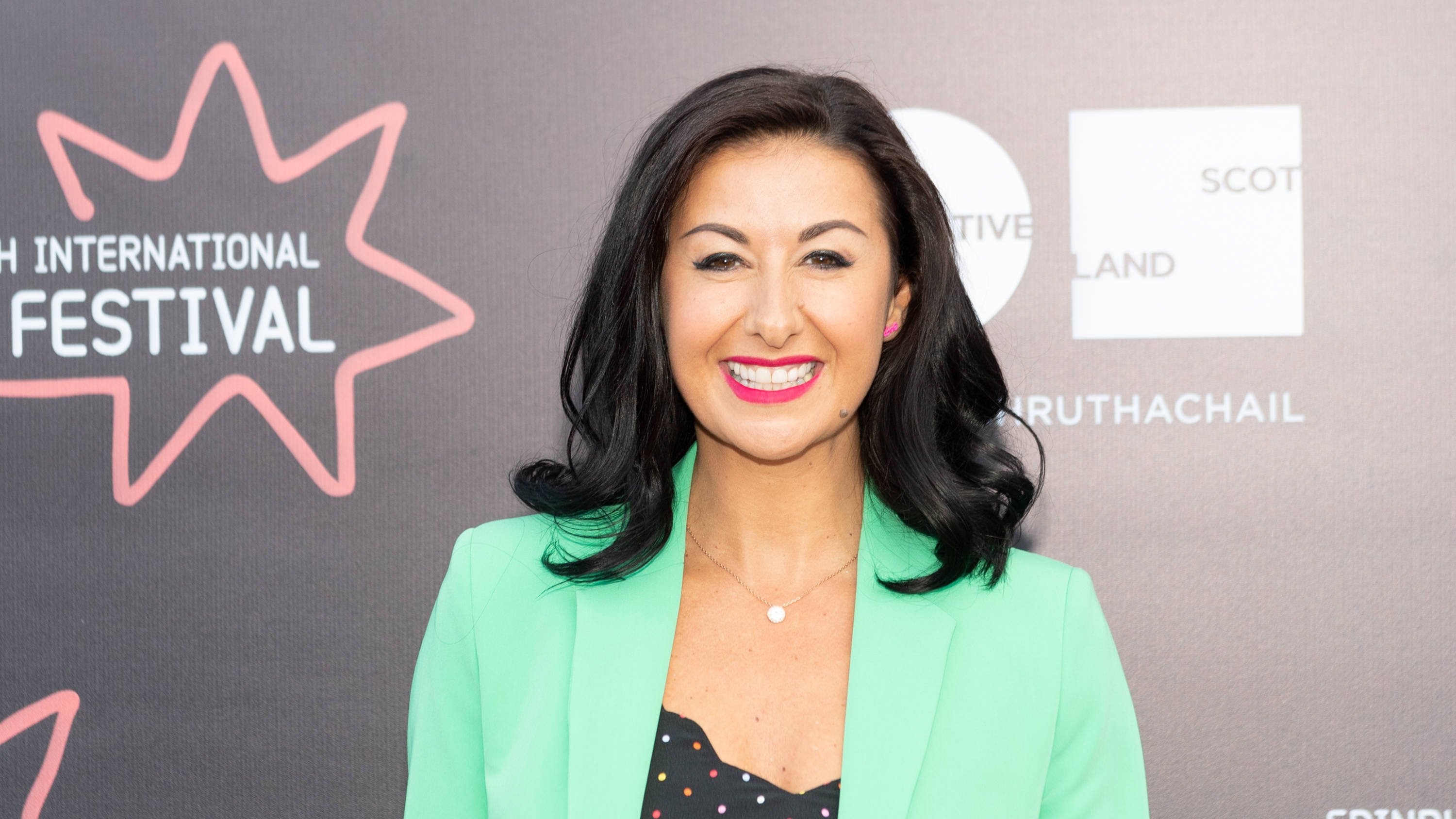 "Huge congratulations Hayley! Wishing you love, happiness and a healthy pregnancy," one added.
Another mum shared: "I was also told I couldn't have a child and I'm now expecting my third. Congratulations Hayley."
The mum-to-be is currently starring in West End show Everybody's Talking About Jamie.