Fujifilm are running their 'printlife@home 2022 weekly photo challenge' and are offering some great prizes.
Launched in Europe in 2020 as a replacement for the '100,000 photos' traveling exhibition due to the pandemic, Printlife@home has managed to involve tens of thousands of amateur, professional, and hobbyist photographers, all sharing a passion for photography. The first edition of the virtual event collected more than 10,500 photos across Europe, with very high engagement from voting users.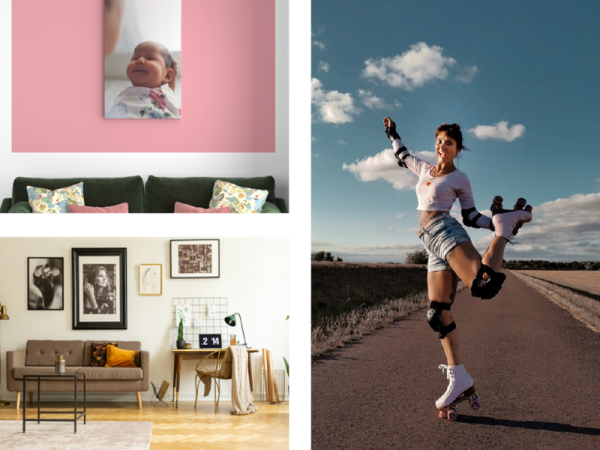 In the second edition in 2021, more than 35,000 photos were uploaded from 21 countries, and again many users won the fantastic weekly prizes.
After two years of experimentation and success, Printlife@home returns in 2022 with an edition that promises to be even more exciting and eagerly awaited. Telling unique stories through photography and making these stories spread through prints is Fujifilm's goal that we will continue to pursue. And this year it's your turn: become part of Fujifilm Printlife@home2022 and inspire others.
To enter all you have to do is upload your favourite photos or you can take new ones inspired by their weekly theme.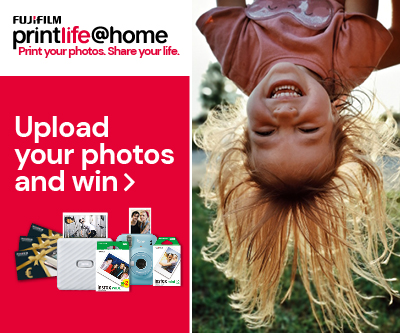 With a little luck you will win one of their top photo prizes which include:
A voucher of €200, €150 or €100 for your country's FUJIFILM photo printing platform
One of their incredibly popular instax Link WIDE printer with 10 shots package
Or one of their instax mini 11 camera with 10 shots package.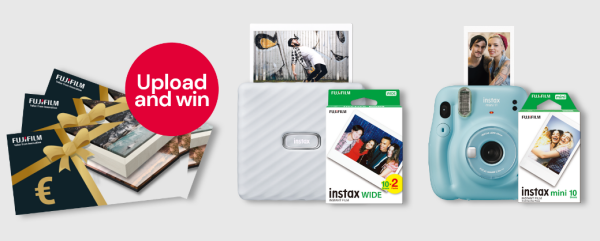 Share your life now and be in to win!
The giveaway is open to everyone and Fujifilm invites all Europeans to once again share their favourite photos at fujifilm-printlife.eu from now until 4th December 2022, to be part of a great permanent online photo exhibition.
Five winning photos will be selected each week.