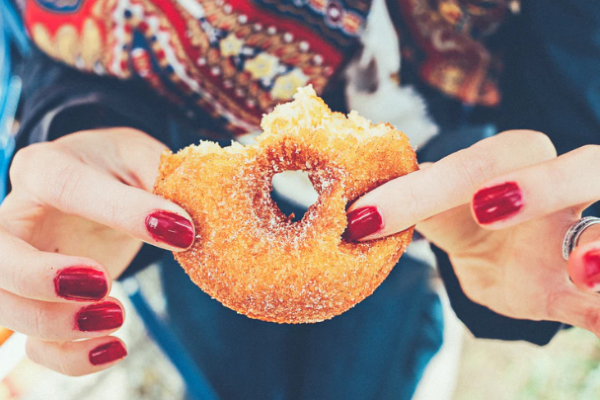 A new study has found that poorer childhood cognition, especially pertaining to memory and learning, is associated with pregnant women and their kids consuming more sugar.
As well, choosing diet soda as a way to cut down on the sugar isn't necessarily a helpful solution, either. The researchers found that using diet fizzy drink as a substitute during pregnancy also resulted in negative effects.
"The aim of our study was to examine associations of pregnancy and offspring sugar consumption (sucrose, fructose) with child cognition," said lead investigator Juliana F.W. Cohen, ScD, School of Health Sciences, Merrimack College, North Andover, MA, and Department of Nutrition, Harvard T.H. Chan School of Public Health, Boston, MA.
She told Science Daily, "Additionally, we examined associations of maternal and child consumption of sugar-sweetened beverages, other beverages including diet soda and juice, and fruit with child cognition."
The American Journal of Preventive Medicine-published study looked at dietary assessment data from 1,000 pregnant women from 1999 to 2002 who participated in Project Viva. The diets of the women's children were assessed in their early childhood, and their cognition when the kids were ages three to seven.
Looking at this data, the results show that eating more fruit and drinking less diet soda during pregnancy may have a meaningful impact on the cognitive functioning of our offspring.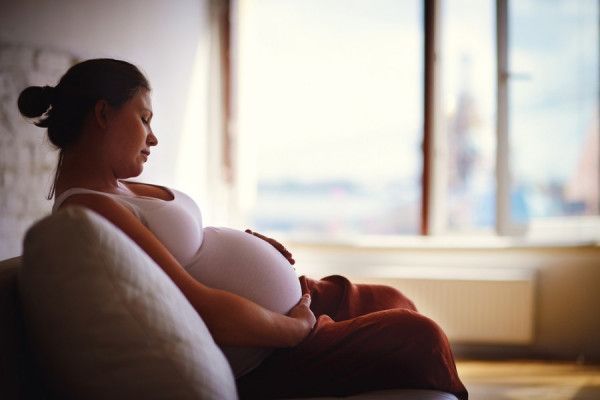 The researchers noted a number of key findings, including that maternal sugar consumption, especially from sugar-sweetened beverages, was linked to poorer childhood cognition, including a poorer verbal memory.
Drinking diet soda during pregnancy was associated with the poorer visual spatial, find motor, and visual motor abilities in kids' early childhood. The consumption of diet sodas was also associated with poorer verbal skills in mid-childhood.
Childhood consumption of sugar sweetened beverages also showed a negative impact. Kids' consumption of these drinks was associated with poorer verbal intelligence during mid-childhood.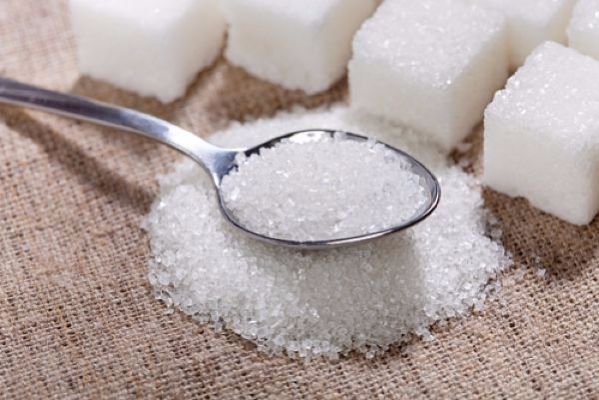 On the other hand, consumption of fructose and fruit in early on in childhood was linked with higher cognitive scores in certain areas and greater receptive vocabulary.
With these findings in mind, the researchers said that new Nutrition Facts labels need to come out soon in the US, providing the necessary information so mums-to-be can make informed health decisions.
They also support the continued implementation of nutritional programmes to educate and empower families.