Fabulous gifts under €15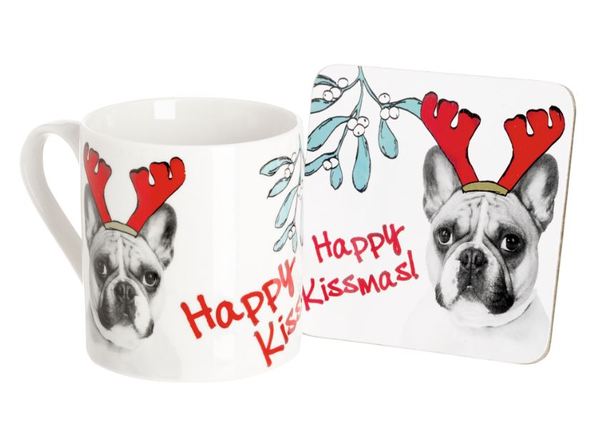 This gorgeous set would make a great gift for any animal lover.
Debenhams €12.50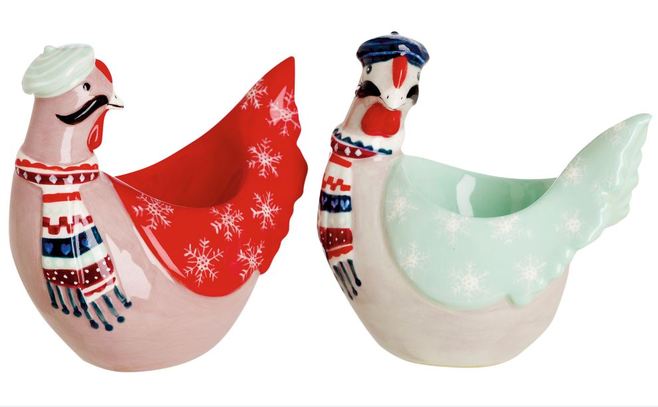 A hard boiled egg just wouldn't be the same without a stylish egg cup to sit in.
Debenhams €7 each.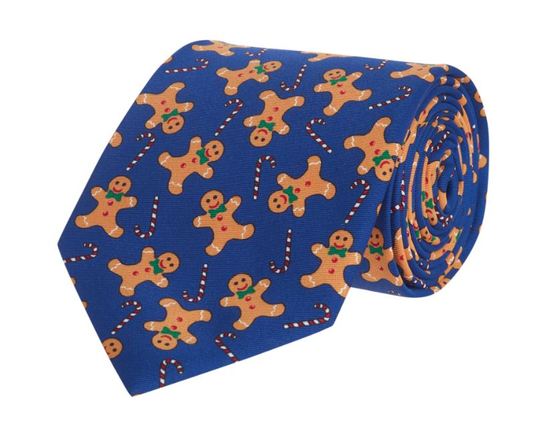 This tie would make any man look smart on Christmas day.
Debenhams €12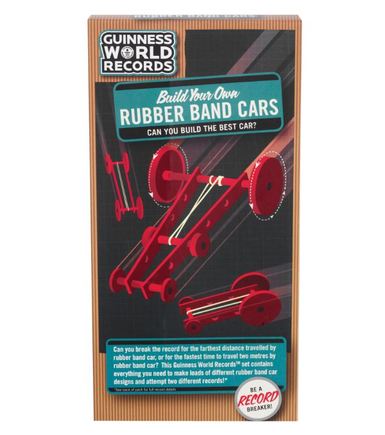 Everyone will have fun over the holidays with this rubber band car.
Debenhams €12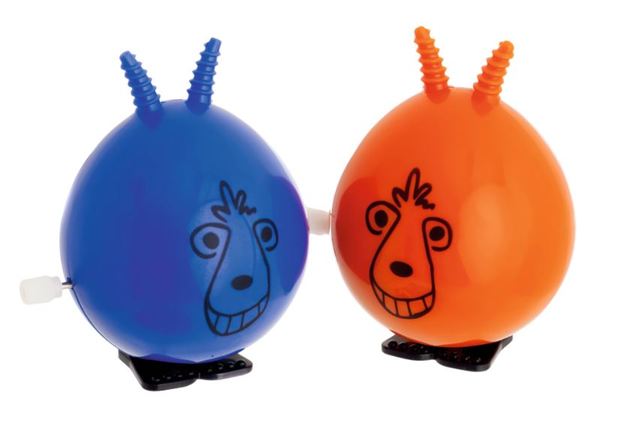 No Christmas would be completed without a wind up toy.
Debenhams €9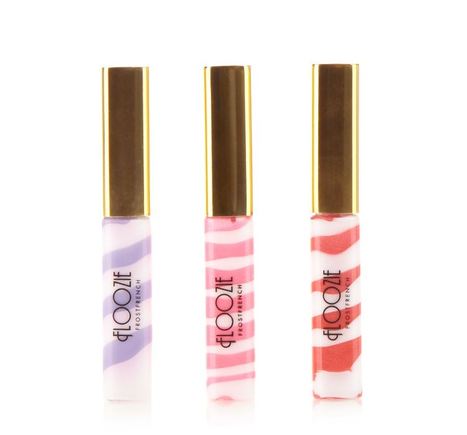 Treat your friend to l
uscious
lips this year. A girl can never have too many glosses.
Debenhams €9.50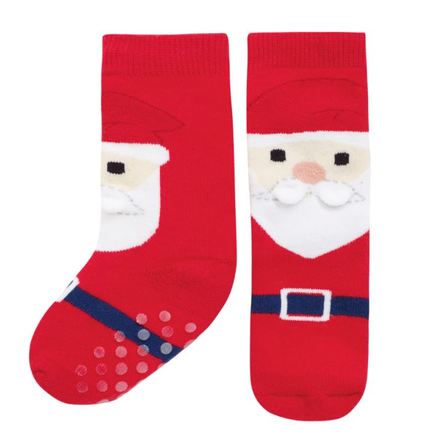 These novelty socks would make a great Kris Kindle gift.
Debenhams €7.50