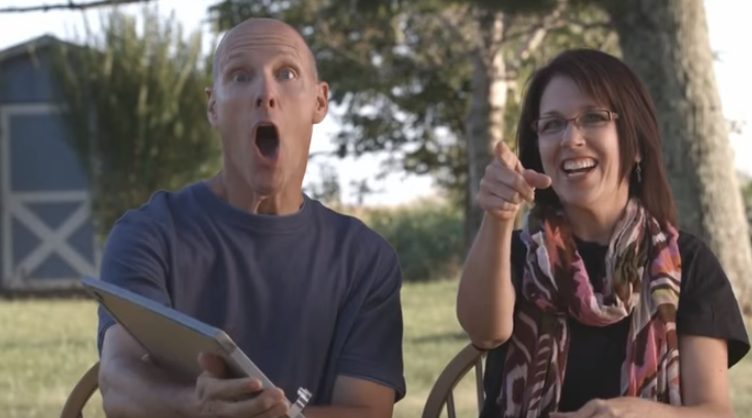 We've seen numerous pregnancy announcements in our time, but there's definitely something about this particular one which pulled on our heartstrings this week.

Devoid of elaborate time lapse features or detailed plot lines, parents-to-be, Danny and Ciera, simply sat their loved ones down under the guise of interviewing them for a family project.

Initially filmed in black and white, the couple choose to swap to colour and film in slow motion in order to fully highlight the joyful reactions of their stunned family members when they realised that a new arrival was on the way.

This incredibly simply video, which was uploaded to YouTube yesterday, reminds us all of the incredible impact a new baby can have on any family.

We admit it, we got goosebumps!