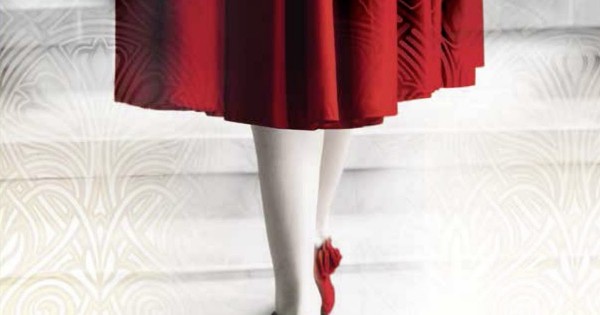 We were lucky enough to get a preview copy of Hazel Gaynor's brilliant new book The Girl from the Savoy which is released today. Lovers of historical fiction, glamour and the glitter of the 1920s will be completely absorbed in this gorgeous tale.
Here's what we thought of it:
London, 1920s: We all need dreams right? Even when they seem impossible – actually especially when they seem impossible. And it's this tenacity to never stop dreaming that fuels our heroine Dolly, the eponymous 'girl from The Savoy'.
Dolly Lane has been through tragedy, pain and loss, but her indomitable spirit means she's never given up on her ambition to dance on the London stage.
And being surrounded by glamour, jazz and wealth in her new position as a chambermaid for iconic London hotel The Savoy has spurred her even more – although she hasn't the first clue how to get there, that upper class world she craves is tantalisingly close.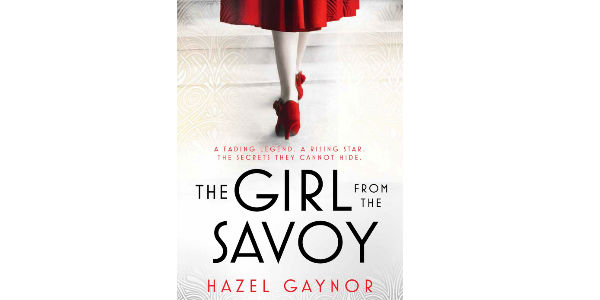 However, it's not all plumping pillows and wistfully staring into the closets of The Savoy's rich and famous guests for Dolly, because quicker than she ever thought possible, she is thrust into the life she's always wanted.
After answering an advertisement for a struggling composer looking for a muse, spirited and gutsy Dolly is suddenly rubbing shoulders with creative luminaries of the time like Coward and Beaton, and instead of seeing her name etched into The Savoy's ledger for misdemeanours, it's in lights. But it's her deep friendship with theatre darling Loretta May that has the biggest impact on her new life.
In Dolly, author Hazel Gaynor has created a likeable, authentic character to root for. Fans of historical fiction will have a blast joining her on her rags to riches journey – and come on, who doesn't love a rags to riches tale?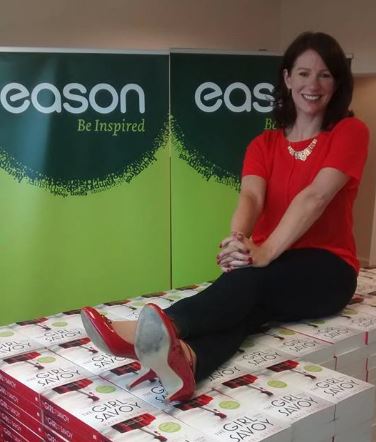 Beautifully evoking the glamour of the Roaring Twenties, Hazel writes with richness and obvious pleasure about the beauty of the gowns from iconic couturiers like Chanel and Vionnet, the rhythm of the jazz bands and the dizzying excitement of the clubs and parties. Clearly thoroughly researched, the atmosphere she conjures up of theatre life in the West End brings this dazzling period wonderfully to life.
However, it's not all razzle-dazzle and champagne; Hazel writes just as vividly about the reality of life in the 1920s for the lower classes, and explores the brutal effects of the Great War on both rich and poor.
Be warned, after reading this book you'll have some London Calling dreams like Dolly of your own – mainly ones involving quaffing cocktails in The Savoy or popping into Claridge's for their famed afternoon tea, of course clad head to toe in Chanel.
The Girl from the Savoy is published by Harper Collins and is available in bookshops nationwide from today.
SHARE if this read sounds right up your street!