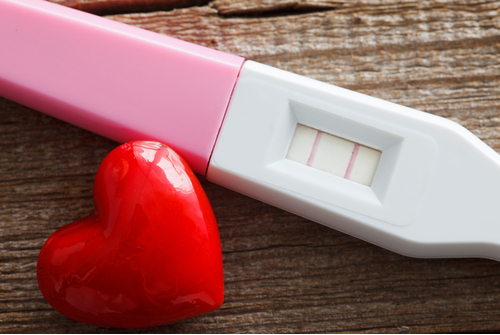 A fertility clinic in the UK hit the headlines today after extending an incredible offer to the public in an effort to both promote the importance of sperm donation and assist couples struggling to conceive.

Bourn Hall in Peterborough, which is a privately-run clinic, is offering men with high-quality sperm the opportunity to nominate a friend or family member currently seeking fertility treatment the chance to avail of free IVF.

Commenting on the motivation behind the incredible offer, chief executive of Bourn Hall, Dr. Mike Macnamee, explained: "We were the first clinic to introduce sperm freezing and we have our own sperm bank but demand is rising and there is a national shortage."

Elaborating on the proposal which is sure to delight innumerable couples around the country, Dr. Macnamee explained: "When a couple comes to the clinic for treatment and testing reveals that a man has 'super sperm', then we offer them free IVF treatment in return for sperm donation."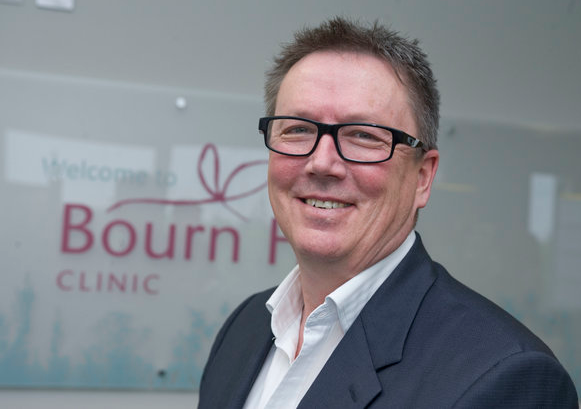 Dr. Macnamee explained that the idea was born of a study they conducted into the motivation behind sperm donation, continuing: "The recent study we ran indicated that altruism is a powerful motivator so we have decided to extend this offer to allow donors not requiring help themselves to nominate someone they know for free IVF treatment."

Further to this, Dr. Macnamee revealed that payment acted as the second biggest motivator and explained that those not availing of free IVF treatment can receive £35 compensation for each sample provided.

Currently, the cost of a single cycle of IVF treatment in a private clinic stands at £5,000 or more in the UK while donors must be aged 18 to 40-years-old and in good health.
SHARE to raise awareness of this offer.