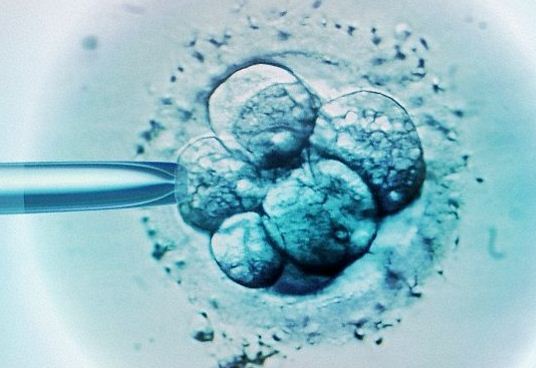 A groundbreaking medical procedure which was carried out in the United States last week has not only ignited hope among a number of women living with Uterine Factor Infertility, but also their counterparts who have been diagnosed with Mayer-Rokitansky-Küster-Hauser syndrome.

While UFI generally refers to those who have had a hysterectomy, fibroids or scarring, it appears the procedure which saw the first uterus transplant has signalled good news for MRKH sufferers - many of whom were once advised they would be unable to carry a child of their own.

The genetic disorder, which affects approximately one in every 4,500 newborn baby girls, results in the underdevelopment of the vagina and uterus, and limits the chances of natural conception.

However, as a result of the aforementioned procedure which was conducted as part of a study at Cleveland Clinic, thousands of women living with the disorder may now be in a position to bear children of their own.

Commenting on the groundbreaking medical development, ABC News Chief Women's Health Correspondent, Dr. Jennifer Ashton, explained its significance, asserting: "The really important thing for this story is it speaks to the incredibly powerful drive that some woman have to carry their own baby."

"Even though uterine surrogacy is legal in the U.S. for some women, it's not enough, it's not the same thing," she continued. "This is, I think, a really exciting important step for women's health in this country."

It is understood that a woman who receives a uterus transplant should wait at least 12 months before attempting to conceive.
SHARE to raise awareness of this groundbreaking development in the field of reproductive health.