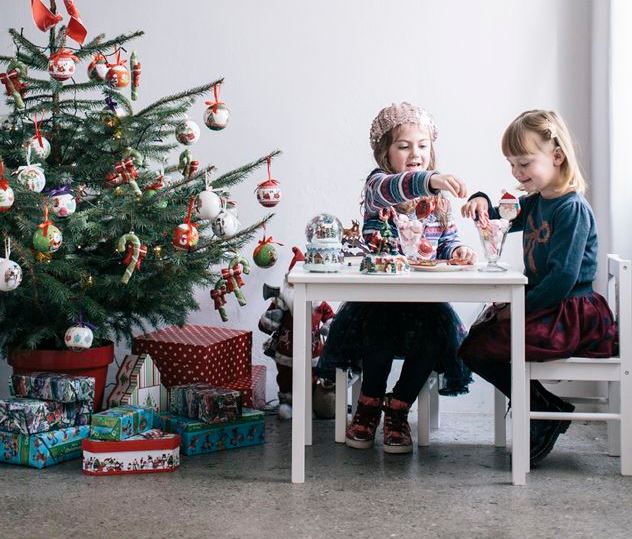 We don't know about you, but the mums here at MummyPages HQ have very enthusiastic kiddies who want every centimetre of their homes decked out for Christmas. We've spent a lot of time trying to figure out how to decorate kids' bedrooms and playrooms without bankrupting ourselves; honestly, we're enjoying the assignment – we're HUGE Christmas fans!
Browsing through the Woodies Christmas 2014 catalogue we found lots of inspiration for this dilemma and we're going to share some of our tips with you now.
1. These jar lights may be our favourite DIY decoration idea ever – they're really simple to put together and the lights don't plug in so there's no worry about electrical incidents in your little one's bedroom. All you need is a strand of battery powered fairy lights (€3.99) and a glass jar (Kilner Round Cliptop Jar, €4.99). Pop the light into the jars and place on the window sill or a bookshelf.
2. If you want to satisfy your child's desire to decorate their room, you can keep it simple with a beautiful ornament (Making Snowmen, €14.99) or snowglobe. Placed on their desk or a shelf (especially if combined with a jar light) they'll make the room subtly festive.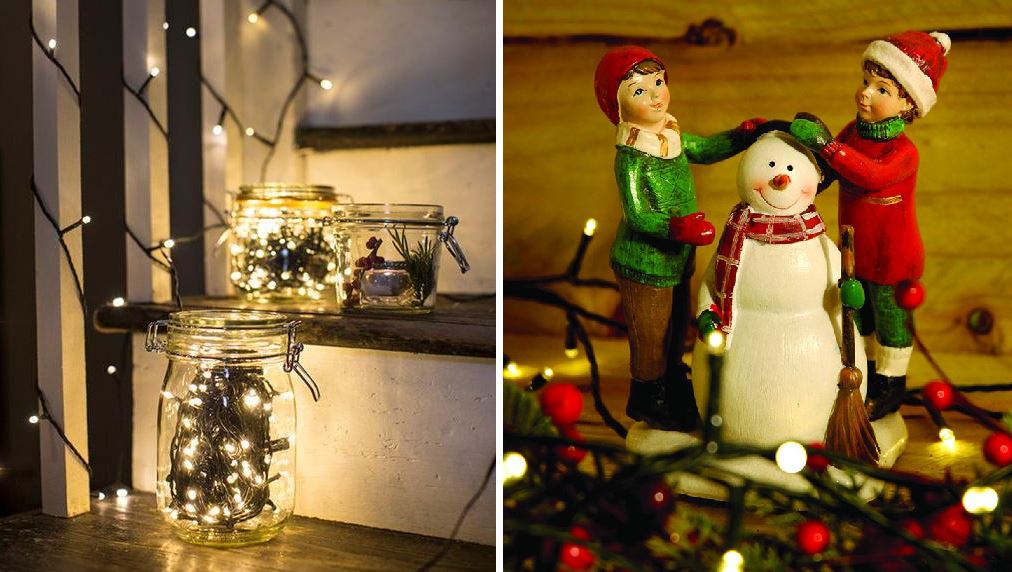 3. If you want to get crafty with the kids this Christmas, why not make this festive frame using Rustoleum Claret Wine spray paint (€10.69), an old picture frame and baubles. They'll look great around the house.
4. If your kids have a small playroom with no room for a tree, why not create one on the wall with fairy lights and hooks (Mini Hooks Value Pack, €11.49)? Simply map out the shape of your tree with the hooks and weave your fairy lights to create a pretty 'Christmas tree'.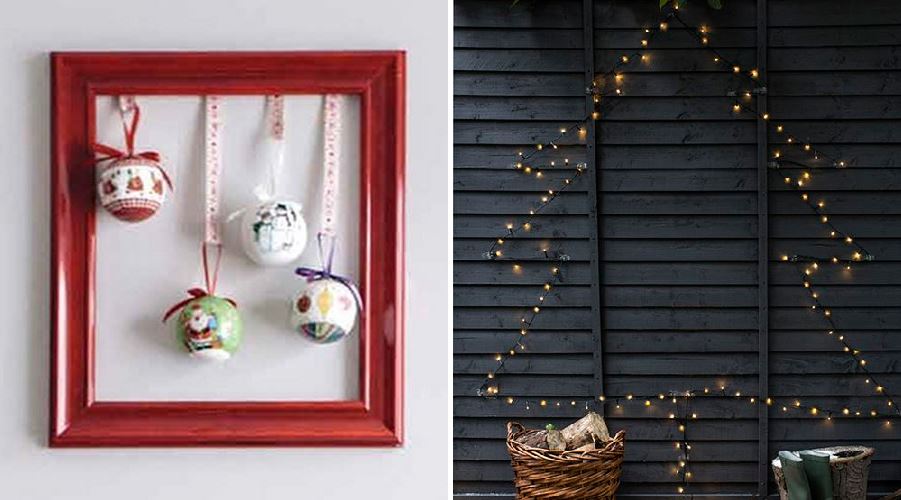 5. If you're lucky enough to have room for the real thing, invest in a smaller potted version (100cm, €36.99). Perfectly sized for your minis, they can decorate the whole thing themselves without Mum and Dad having to take care of the top half - although they may need a lift from Daddy to put the star on top!
And if you're looking to save a little money this Christmas, Woodies has 10% off lights and artificial trees and 20% off all decorations from November 20th until Christmas. Happy Decorating!