In an open letter published on the Huffington Post website, Jennifer Aniston put to bed any speculation that she might be pregnant.
Titled "For The Record", Jennifer began by saying that her decision to speak had more to do with starting a conversation rather than actually dismissing the rumours.
"Let me start by saying that addressing gossip is something I have never done. I don't like to give energy to the business of lies, but I wanted to participate in a larger conversation that has already begun and needs to continue."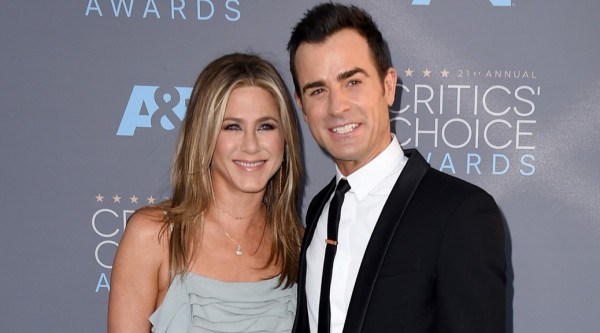 Jennifer hit the headlines after a picture of her in a swimsuit lead some to believe she may be pregnant.
"For the record, I am not pregnant. What I am is fed up.
"I'm fed up with the sport-like scrutiny and body shaming that occurs daily under the guise of 'journalism' the 'First Amendment' and 'celebrity news'."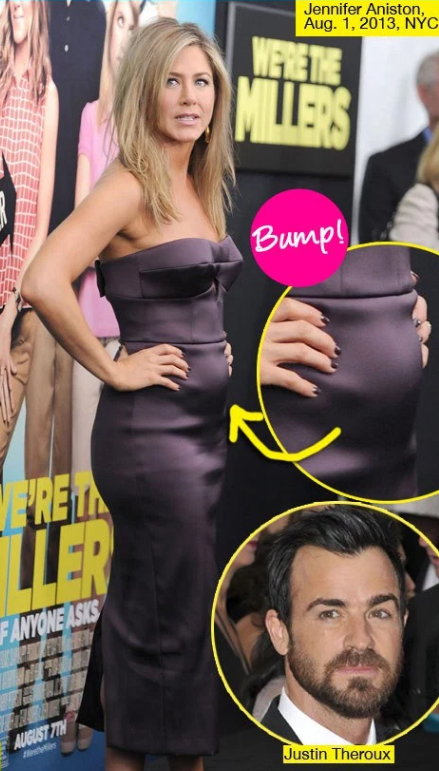 The 47-year-old actress went on to describe her relationship with the media and the scrutiny she's been victim to.
"Every day my husband and I are harassed by dozens of aggressive photographers staked outside our home who will go to shocking lengths to obtain any kind of photo.
"This past month in particular has illuminated for me how much we define a woman's value based on her marital and maternal status.
"The sheer amount of resources being spent right now by press trying to simply uncover whether or not I am pregnant (for the bajillionth time... but who's counting) points to the perpetuation of this notion that women are somehow incomplete, unsuccessful, or unhappy if they're not married with children. "
Jennifer has been in the public eye for over 20 years and has faced ridiculous rumours and embarrassment in the media.
However, this is one woman who is not letting the headlines define her life.
"We are complete with or without a mate, with or without a child.
"That decision is ours and ours alone. Let's make that decision for ourselves and for the young women in this world who look to us as examples.
"We don't need to be married or mothers to be complete. We get to determine our own 'happily ever after' for ourselves."
Saying all this, Jennifer still does not rule out having children rather admits she is not actively trying.
"I have grown tired of being part of this narrative. Yes, I may become a mother someday, and since I'm laying it all out there, if I ever do, I will be the first to let you know."
SHARE Jennifer's important message.