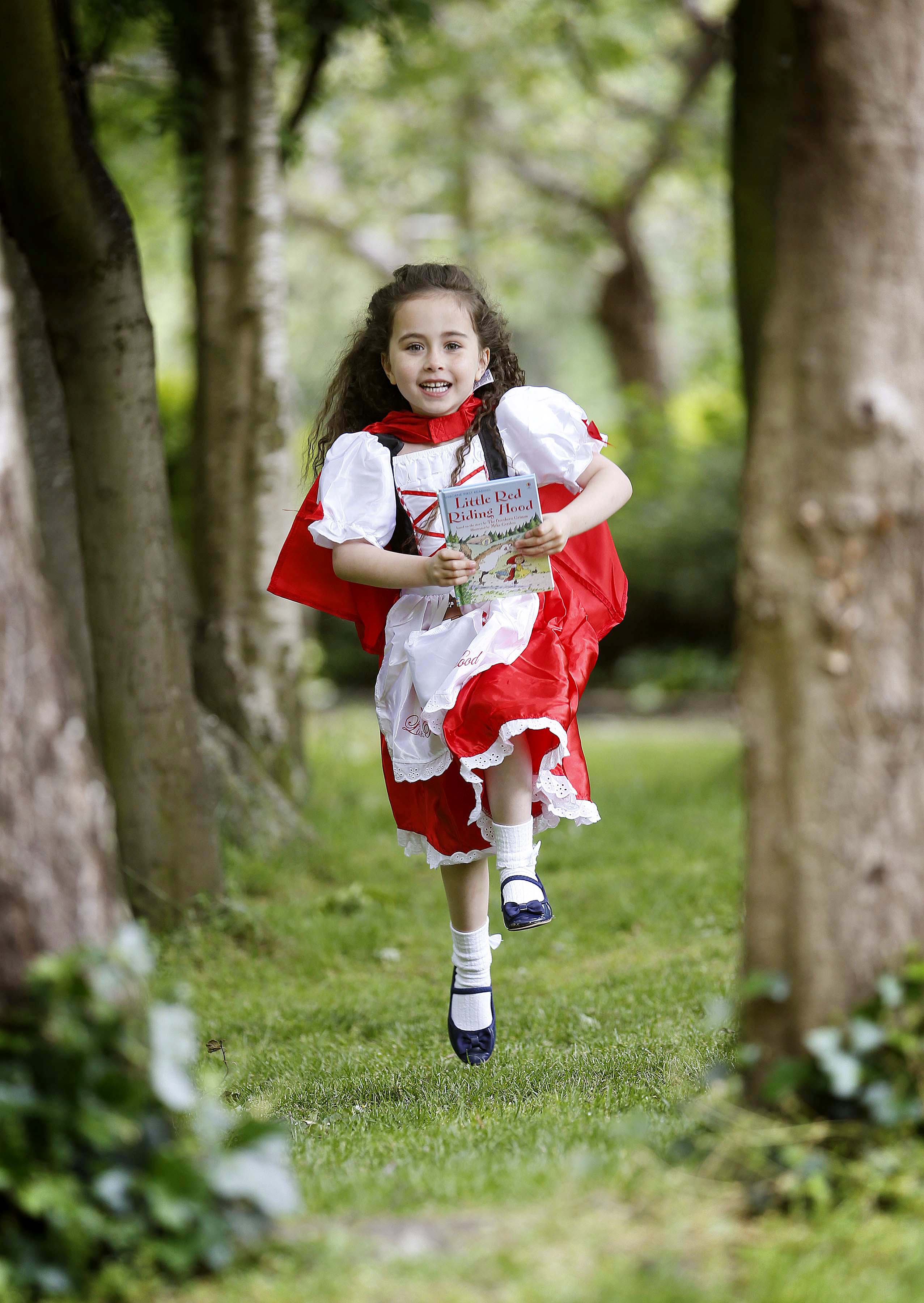 After its incredible success last year, Bord Gáis Energy's Little Readers is back this summer. The company is a long-time supporter and promoter of books and believes that a shared love of reading between a parent and a child is invaluable.
This great initiative sees the company give a free book to children under five years and is designed to help parents inspire a love of reading from an early age. After all, books are more than words on paper; they are stories, adventures and fuel for little imaginations.
For every book given, Bord Gáis Energy will donate €1 to the Irish Premature Babies Association to help raise much needed funds for the vital work they carry out across the country. Last year, Bord Gáis Energy donated over €2,000 to the charity through the campaign.
We're huge fans of the Irish Premature Babies Association here at MummyPages, and we absolutely love the amazing work the organisation does. Set up in 2009 by Allison Fegan Molloy, they provide support to the parents and families of premature babies through multiple 'buddy systems,' meet-and-greet sessions with other parents, workshops, awareness exhibitions, financial advice and support.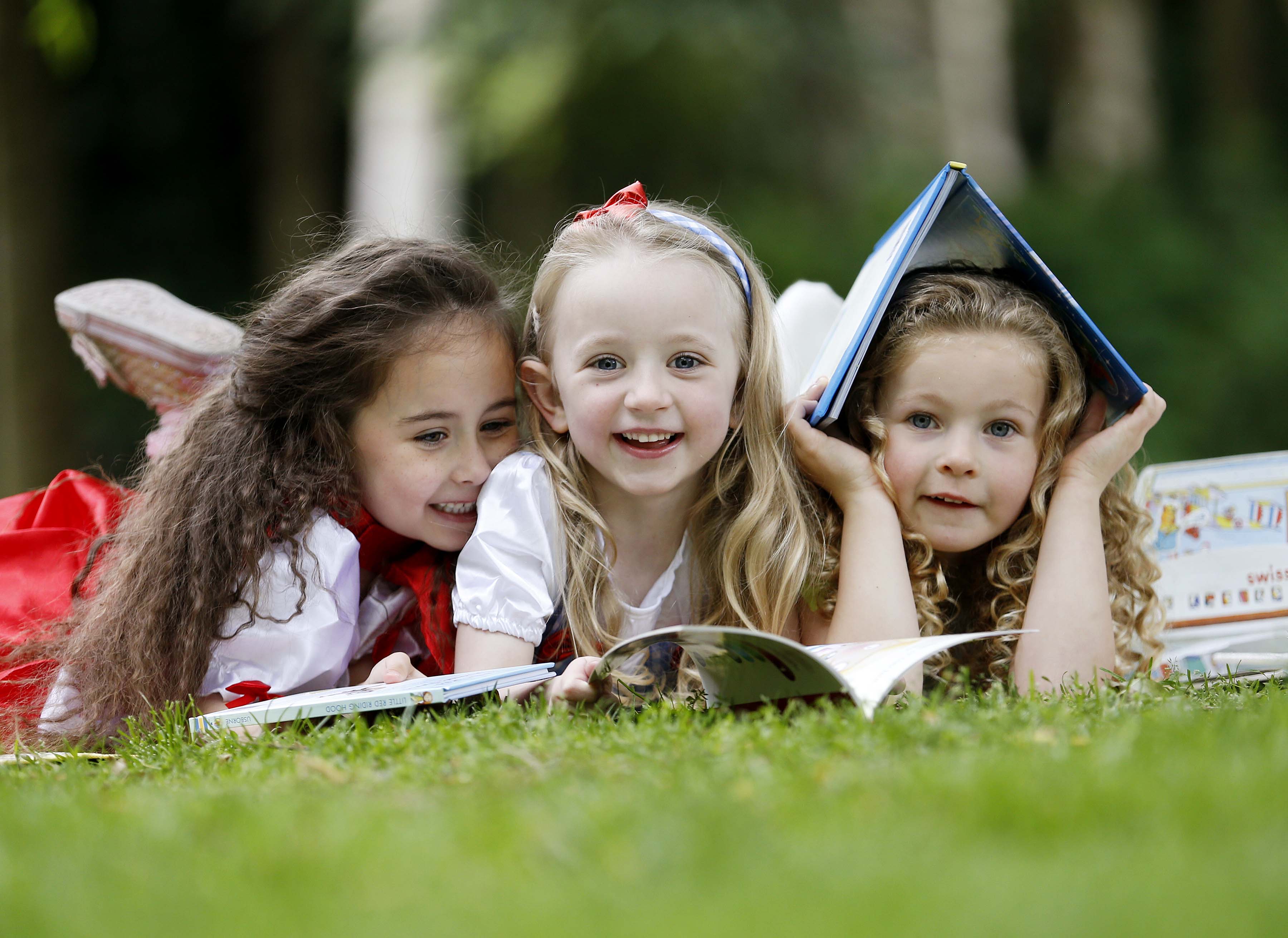 Speaking about Bord Gáis Energy's Little Readers, Laureate na nÓg Eoin Colfer said: "Apart from being a magical time that no child ever forgets…reading to young children fosters a love of story which will draw them towards books like busy bees to honey.
"Once they find the books, the young readers grow smarter, calmer, more tolerant, adaptable and with a broader perspective on life. And all because someone took the time to read to them for a few minutes in the evening. A small investment but a great return."
Little Readers books are free for all children aged 0-5 whose parents are members of the Bord Gáis Energy Book Club. To register for the Book Club and/or apply for a free your Little Readers book, simply visit www.bgebookclub.ie.