Lowry O'Mahony from Cork, founder of new online platform MummyHealth.com has been in touch to let us know she is runnning a free live antenatal Pilates class Saturday morning the 6th February at 10.30am. Yes FREE!
MummyHealth offers expert evidence based education and support from highly qualified medical experts. They integrate antenatal exercise classes, education sessions and the fundamentals of connecting with your body in order to support and prepare you for the changes that pregnancy will bring about before and after you have your baby.
Their aim is that mums and dads to feel safe, secure and supported on their journey from preconception through pregnancy and into parenthood so you can understand and enjoy this amazing experience.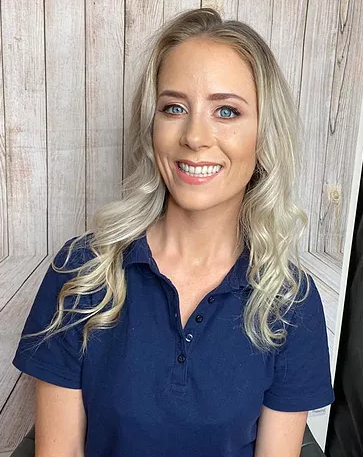 Lowry explains that all new mothers will have concerns as they transition to motherhood and her new business is hoping to connect mothers with validated healthcare professionals in providing the trustworthy information they require.
Among other professionals, Lowry has an obstetrician, psychologist, midwife, lactation consultant and a pharmacist working with her on this new platform.
She runs regular masterclasses with different medical and healthcare experts where your questions can be answered by Dieticians, Midwifes, GPs, Physiotherapists, Obstetricians, Pharmacists, Paediatricians and Lactation Consultants.
She also provides weekly exercise classes to strengthen and support your body in preparation for carrying and delivering a baby. Visit www.mummyhealth.com to watch the event.