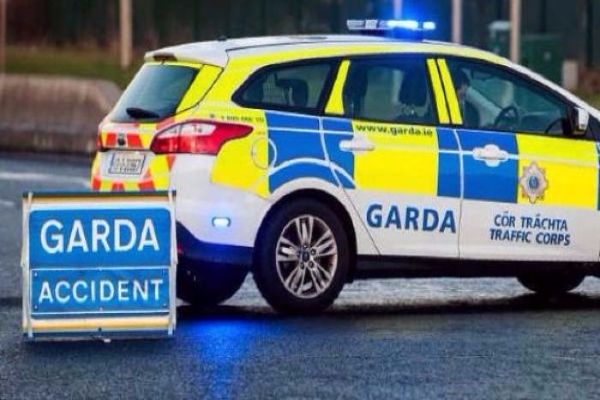 As the bank holiday weekend approaches An Garda Síochána are asking road-users to be 'safe and seen' as the clock goes back.
The Road Safety Authority and An Garda Síochána have encouraged pedestrians, cyclists and motorcyclists to make sure they can be clearly seen when travelling on the road this weekend.
They recommend wearing a high visibility vest and carrying a torch. They also urge commuters to ensure their lights are working properly.
In the past six years, ten people have been killed and 40 people have been injured on the roads over the October bank holiday weekend.
The RSA is asking road users to be extremely diligent, especially on poorly lit roads in rural areas.
Minister for Transport, Tourism and Sports Shane Ross TD has warned the public to be careful if they are travelling in the dark.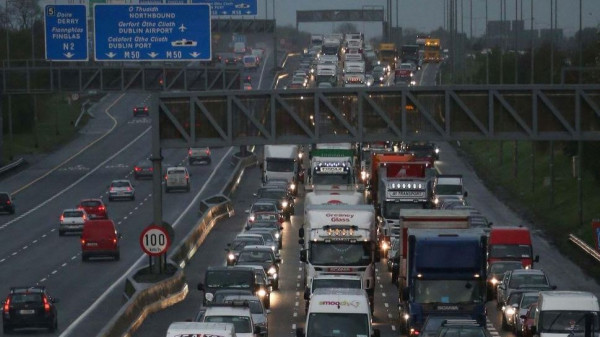 He stated, "The evenings are getting darker and particularly so as the clocks going back this weekend, so it is vital that pedestrians, cyclists and motorcyclists are clearly visible to drivers, especially on dark unlit rural roads."
Chief Executive of the RSA, Moyagh Murdock explained that it is difficult to spot cyclists and pedestrians if they aren't wearing something reflective. She said, "By wearing something reflective they become visible at 150 metres away. This gives drivers five times the distance to notice them and, more importantly, to avoid them."
She added, "There really is no excuse for anyone to be out on the road without a high visibility jacket, especially when you can order one free of charge from the RSA website."
Assistant Commissioner Michael Finn, Roads Policing, stressed the importance of being safe on the roads this weekend, "We cannot emphasise enough the importance of being able to see and as important to be seen."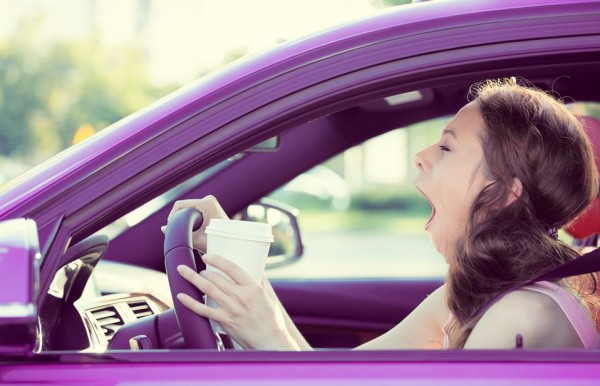 Many people will be travelling this bank holiday weekend, whether that's to visit family or to enjoy a few days away in the countryside. If you are driving, please make sure you are alert. If you're feeling lethargic the RSA and Applegreen can help you.
Moyagh Murdock shared, "The RSA and Applegreen will provide free cups of coffee to drivers between 2 pm and 8 pm on Friday 27 October and Monday 30 October at participating service stations. Simply say 'RSA' or 'Driver Reviver' to the till operator to avail of a free coffee."
We hope you mums enjoy the October bank holiday and remember to stay safe and seen on the roads this weekend.