Losing a child is one of the most harrowing experiences a parent will ever go through. Take That singer Gary Barlow experienced that aching pain when his daughter Poppy was stillborn.
The dad has bravely opened up about the moment he found out about his daughter's death at the Cheltenham Literature Festival.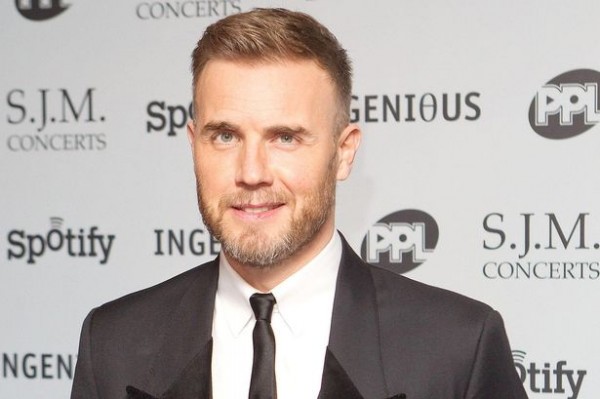 The Shine singer explained that his wife Dawn had called after a devastating appointment at the doctors: "I got a phone call and Dawn said, 'I can't think of any other way of saying this but the baby has died'."
The doctors said Dawn and Gary could spend some time with their baby girl: "I was just dreading this thing happening and when she did give birth, it was amazing."
The Rule The World singer said he'll forever cherish the time he spent with his daughter: "We had the most incredible hour with our daughter."

"It was like a light coming into the room. It was gorgeous, both holding her, taking photographs and footprints, it was the most gorgeous hour."
Shortly after that special moment, reality hit and the parents realised they had a funeral to plan: "We went home to a very empty house. Then we started organising the funeral because these things need organising."

"It was a very strange time but as the man in the middle of all of this, it was very heartbreaking watching the person that you love walking around the room with their dead baby."
Gary and Dawn lost their baby girl in August 2012. The dad hopes to help people by writing about the tragic loss in his book A Better Me.