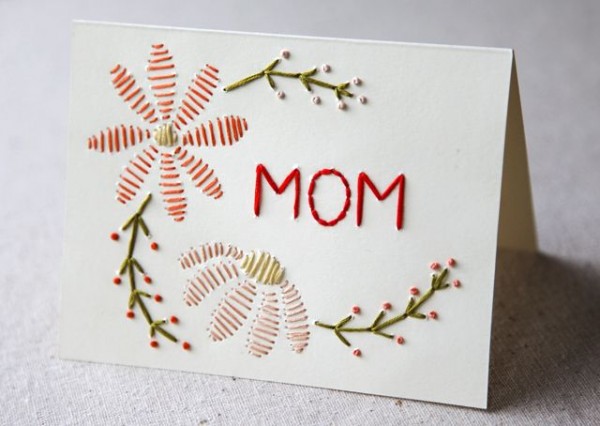 As we all get back to reality today, we can't help but daydream about how lovely Mother's Day was.
Whether you had a pamper session, enjoyed a meal made by someone other than yourself, or were showered with gifts, we hope you all had a great day with those who mean the most to you.
No matter what you did or, more importantly, didn't do, we're sure you received a lovely card from your little ones to mark the occasion.
While we hate to just throw them away, it's not realistic to leave them up on the mantelpiece for all of eternity.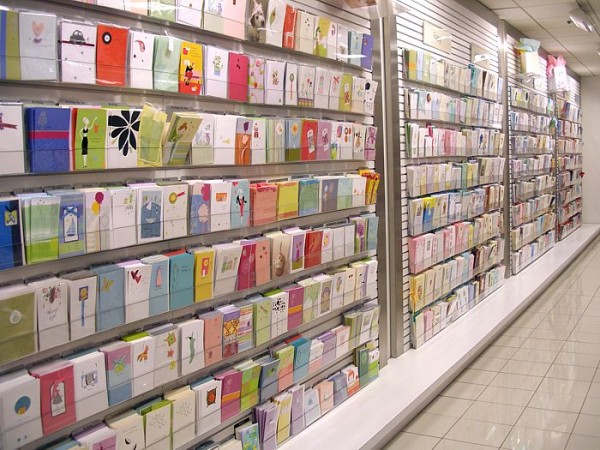 We like to cut off the side of the card that contains the sweet note and keep them in some type of box, along with other Christmas or birthday cards.
However, the other half of your card doesn't have to go in the bin.
We've found just a few craft ideas that show just how creative you can be with a cute card, or two.
1. Beautiful bookmarks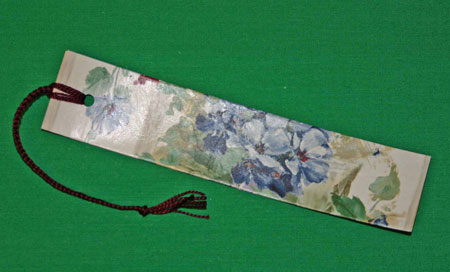 This is the easiest way to put your Mother's Day cards to use.
You can find tonnes of stencils online, but we usually just measure out a rectangular shape in our cards and cut them out.
Add a ribbon or wool plait through a hole in the top for some extra detail.
2. Card puzzles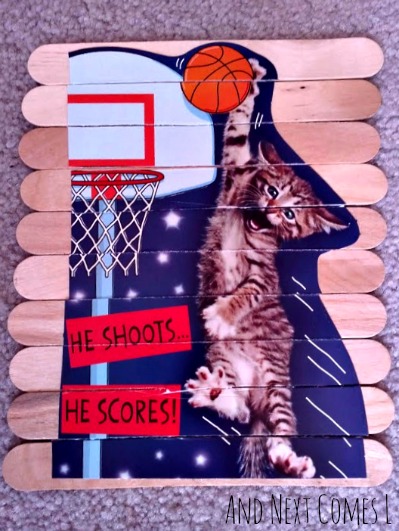 Ever since learning of this simple idea, we've been turning anything we can into puzzles for the kids.
All you need are some lollipop sticks and glue and you can get as creative as you'd like.
We recommend stocking up on lollipop sticks so that you can make use of your kids' birthday cards later in the year.
3. Personalised print
Wall hangings and prints are a great way to add some interest into your home, however they can be quite expensive.
With a bit of planning and a decorative hole punch, you can create your own masterpiece for a fraction of the cost.
4. Easy frames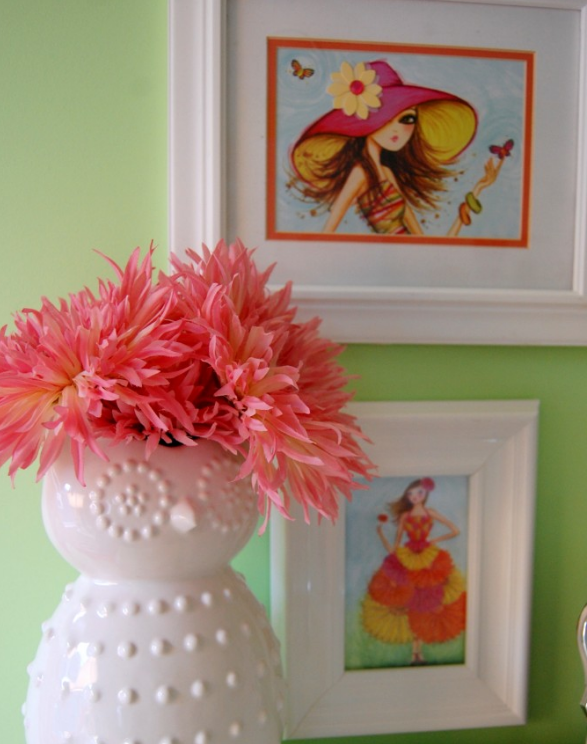 While you may not want all of your cards framed for all to see, there are some with a sentimental message or pretty design that you might like to display.
Perfect for your bedside table, why not wake up every morning to a reminder of what makes mums so special.
5. Wonderful wreath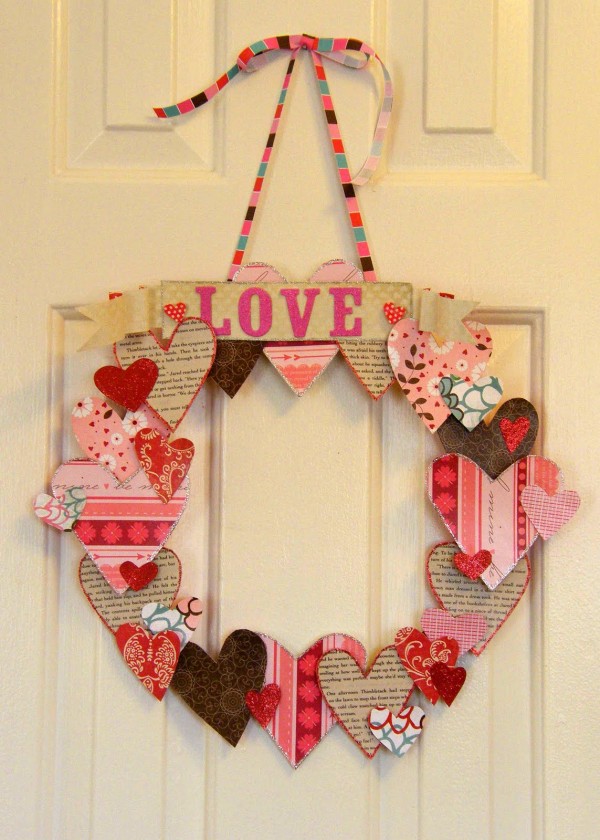 We cannot have a craft guide without a wreath.
While you may need a few more supplies to create this sweet door hanging, we think the end result makes it totally worth it.
Choose whatever shapes and colours you'd like for this totally customisable decoration for your home.