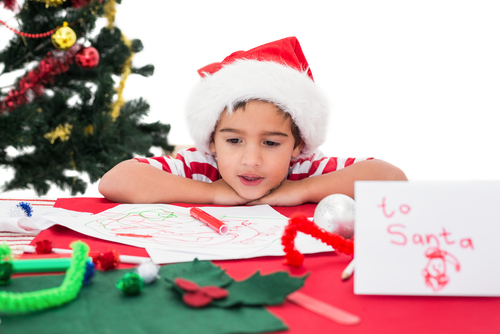 This year, get the festivities off to a good start with Smriti Prsadam-Halls' Santa Baby.
After finding two abandoned presents, Santa Baby and Roo embark on a race against time to deliver the gifts.
But as they speed across the skies, they come across a few distractions, and realise Santa's job isn't as easy as it looks.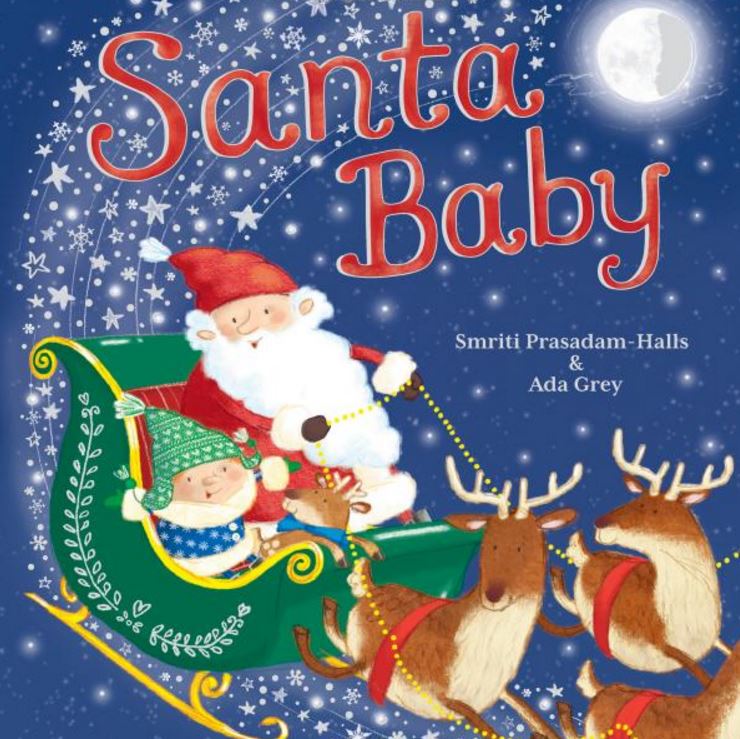 After a mishap involving their sleigh and a chimney, Baby Santa realises he needs his dad to help. Luckily, Santa is just two jingles away, and the journey back home is the most magical of all.
With stunning illustrations from the talented Ada Grey, this is a truly beautiful book to get the kids in the mood for the festive season.
Smriti Prasadam-Halls is a former's children's book editor who has written several picture and novelty books, including I Love You Night and Day and Don't Call me Sweet.
Published by Bloomsbury Book, it is available now.