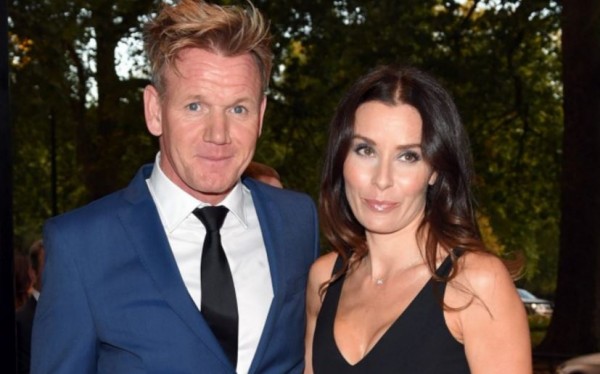 Celebrity chef Gordan Ramsay is set to become a father of five after he revealed his 41-year-old wife, Tana, is expecting another child.
The celebrity chef announced his happy news on The Late Late Show with James Corden, who, we have to say, had one of the BEST reactions to pregnancy news that we've ever seen.
And it was actually James' question which prompted the chef to reveal his happy news.
When asked by the host how he handled four teenagers, the 49-year-old responded with: "We have three girls and a boy ... and one more on the way."

James, clearly delighted for the star, jumped off his chair to congratulate Gordan, who admitted that he was a little nervous that they would have another girl:
"I'm a little bit nervous. The baby's due in September. Obviously I'll be happy with another girl but it's four weddings, four sweet 16s and four boyfriends."

Gordan and Tana are already parents to Megan, who is 18, 14-year-old Tilly and twins Jack and Holly who are 16.
SHARE to congratulate the couple!