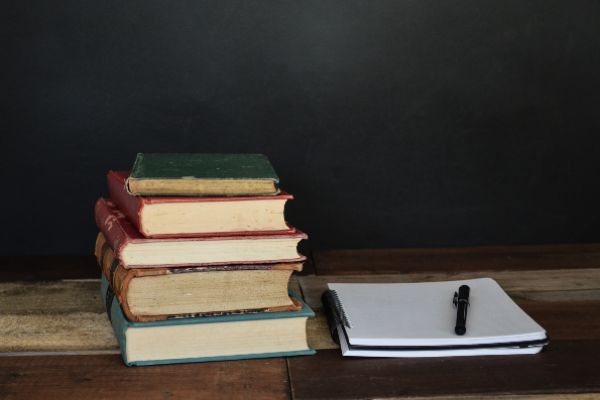 The Department of Education is examining the system of how exemptions in the Irish language are granted.
The process has come under review after it was revealed that thousands of students who secured exemptions are studying other languages.
According to The Irish Times, official figures report 3,851 students in 2016 received the exemption from Leaving Cert Irish.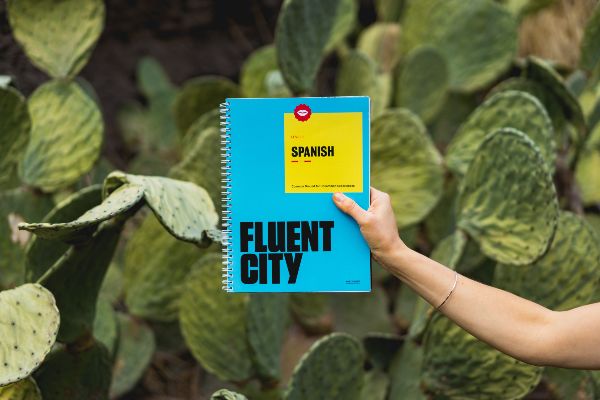 Of those students, almost 60 percent went on to learn a European language such as French, German or Spanish.
A disability was cited for the students to be awarded the exemption from Irish.
In order to be given the exclusion from the language on the grounds of disability, a psychologist's report is required.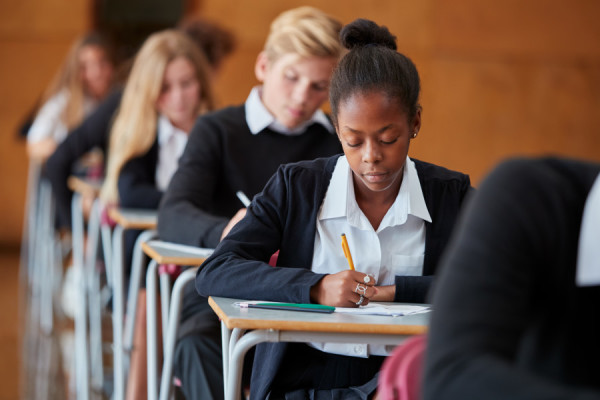 However, The Irish Times said that the validity of some of the reports which were commissioned by private psychologists have been called into question by senior education figures.
The National University of Ireland (NUI), according to the newspaper, had challenged a number of cases where they found inaccuracies in psychologists' reports.
Addressing their findings, Dr Attracta O'Halpin, the NUI's registrar said:
"Where it has appeared to us that psychologists have not fully understood our criteria, we have clarified these for them.
"We are keeping the system under review and are monitoring it closely."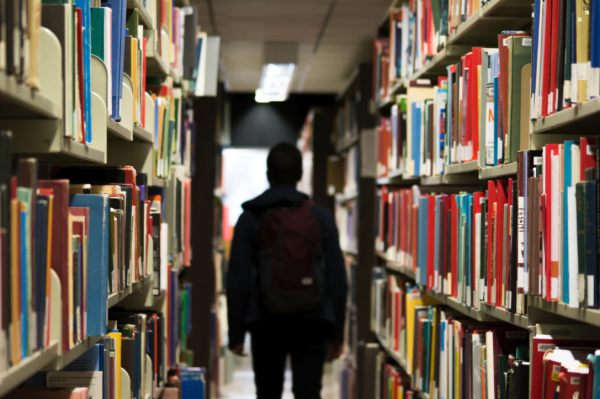 The Department confirmed they are reviewing the current system.
It is hoped that they will publish its findings and draft revised circulars early on in the new academic year, reports The Irish Times.