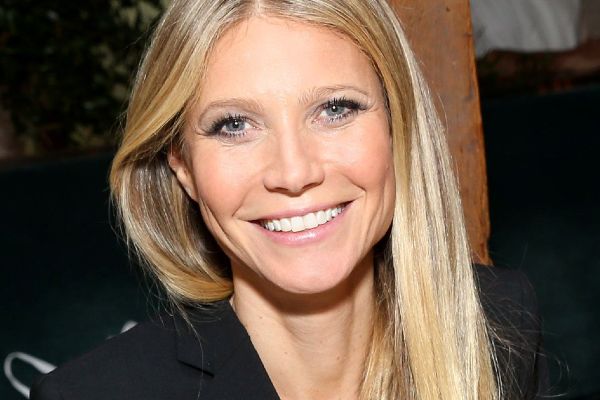 Earlier this month, Gwyneth Paltrow shared a photo of her son Moses on Instagram to celebrate his 12th birthday.
"You are the sweetest, most brilliant young man I've ever met. You broke the mould 12 years ago today when you came into the world," she wrote in the caption.
The Shakespeare in Love actress so obviously adores Moses and his sister, 13-year-old Apple. However, when Moses was born, Gwyneth said she was in a 'dark place'.
"I had terrible postnatal depression, which I think it was really shocking to me because I never thought that I would be a person who got postnatal depression," she told her mother Blythe Danner in a recent Goop podcast.
"I was so euphoric when Apple was born, and I assumed it would happen with Mosey and it just ... it took a while," Gwyneth shared.
"I really went into a dark place," the mum-of-two added.
The 45-year-old has opened up about this difficult chapter of her life before.
In 2015, the Goop guru told Entertainment Tonight, "Luckily, [my case] was low grade enough that I didn't have to be hospitalised, but it's a very debilitating thing, and I think there's so much shame around it and there shouldn't be.
Indeed, a report by the charity 4Children found that around 58 percent of new mums who suffered from postnatal depression did not seek treatment. The shame associated with the condition may play a role in mothers not seeking help.
Gwyneth said coming to terms with her postnatal depression aided her mental health overall.
"It's something that happens, it's something that befalls many women after they have a baby, and for me, it ended up being a wonderful opportunity to explore some underlying issues that I think the depression kind of brought out," she said.
"It was in my life for a reason and I tried to use that opportunity to try to really get in there and heal some stuff," the American actress added.
Her story gives hope to new mums everywhere struggling with postnatal depression.