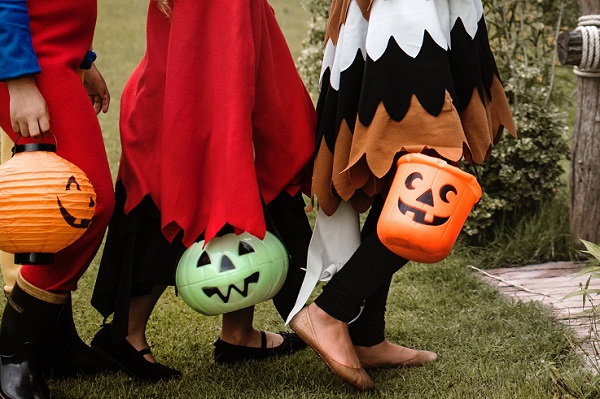 Halloween is nearly here and we couldn't be more excited. In a few weeks, the streets will be flooded with children in fancy dress, from Cinderella to Captain America, and from Hermione Granger to Unicorns. Little ones will be pottering around their local towns with bags full of sweet treats.

However, not every city is supportive of the classic Halloween tradition. The town of Chesapeake has decided to ban children of a certain age from trick-or-treating.
They have decided that trick-or-treating is only suitable for children under the age of 12. Youths over the age of 12 could be fined up to $100 if they are spotted trick-or-treating.
Not only has the city stopped teenagers from trick-or-treating, but they have also introduced a Halloween curfew.
Trick-or-treaters must head home by 8 pm on All Hallows Eve.
The reason for these strict rules is actually quite sweet. Chesapeake Police staff shared that the public's safety is always their priority and believe these rules will help make Halloween a safe holiday.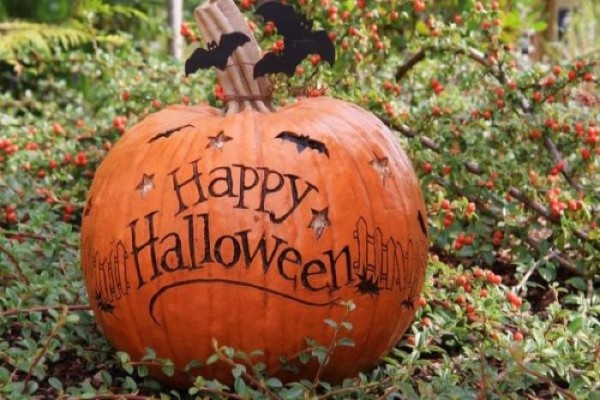 Their main focus is on making sure the evening is safe for everyone, not actively seeking out violations of the time or age limits.
They explained that a thirteen-year-old safely trick or treating with a younger sibling is not going to have any issues.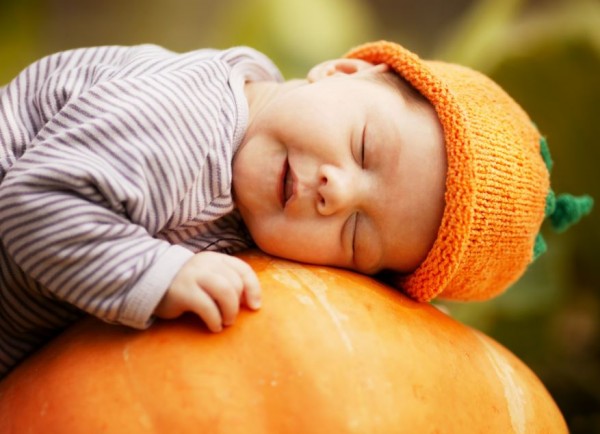 However, youths who are violent or cause hassle on the night will wind up in trouble: "That same child taking pumpkins from porches and smashing them in the street more likely will."
What do you make of the age limit for trick-or-treating?