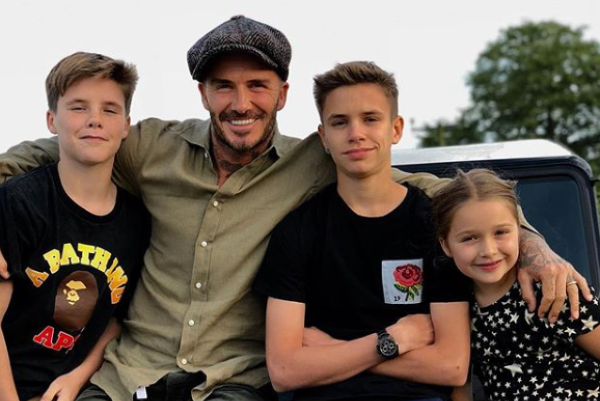 Harper Beckham has penned the most heartwarming note in honour of Father's Day and we cannot deal with just how sweet it is. We all know how special homemade gifts are, so it's safe to say David is going to be thrilled with his.
Victoria shared a photo of Harper's special gift on her Instagram story. The mum often gives fans a glimpse into family celebrations and we are so happy she shared this.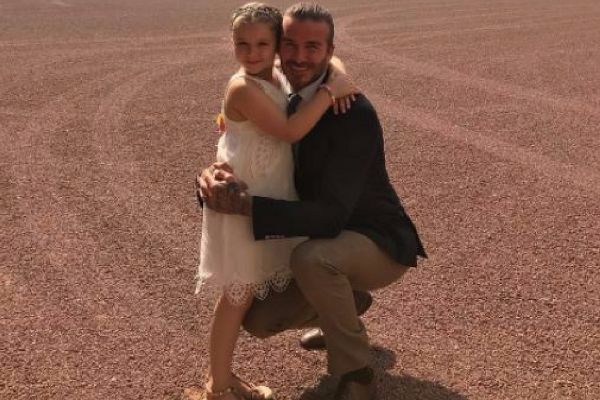 Harper's letter read: "Thank you Daddy for being kind and helpful, for helping me snowboard and do tricks, for helping me with my tricky homework, and for helping me paint pretty pictures."
She continued: "Thank you for all the fun we have together, for hugging me until I almost burst, for playing football with me and for going to Smiggle with me."
Harper went on to thank her dad for his goofy ways: "Thank you Daddy for making me laugh, for playing the hand wrestle game, for telling me funny jokes and for playing silly pranks on me."
She ended the note with the most moving words. Harper is officially the sweetest kid: "Thank you Daddy for being you, for loving me with all your heart, for tickling me in bed and for taking care of me."
Pass the tissues!
It looked like David's Father's Day has already been wonderful with so many loving messages from his family and presents too. Victoria marked the day with a snap of the dad with their four children, she wrote, "Happy Father's Day to the best daddy in the world! We all love you so much. So many kisses from us all."