Prince Harry and Meghan Markle will become parents in the Spring of 2019 and we are so excited for the pair.
The couple have been showered with well-wishes and advice since confirming their pregnancy news on October 15.
There's no doubt Meghan will have plenty of people to turn to for parenting advice, including her mum Doria and the Duchess of Cambridge.
However, there's no doubt both Harry and Meghan are feeling the loss of Princess Diana during this special time in their lives.
We're sure the Princess of Wales would have been full of advice for the darling couple. Even though she may not be here to revel in this momentous time in her son's life, Diana certainly taught Harry a lot before her untimely death in 1997.
The parents-to-be are set to honour Diana by following her parenting beliefs.
ABC Royals Contributor Roya Nikkhah reported: "Harry and Meghan are thinking how can we give this child a life where it doesn't automatically have its life mapped out for it?"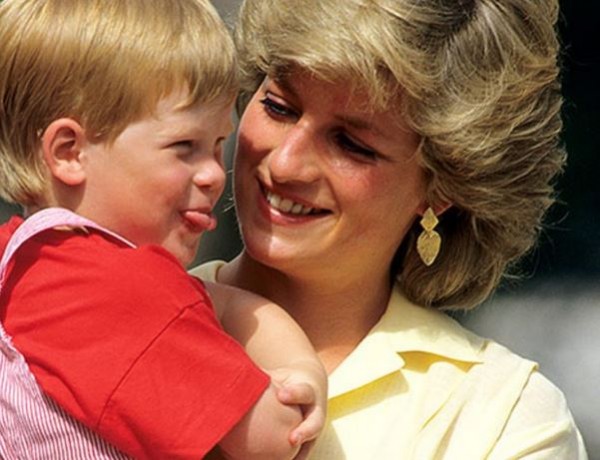 She explained: "Harry has spoken very much about how he appreciated his mother Diana trying to give him as normal of a life as possible."
Harry and Meghan want to ensure that their son or daughter has a normal life, just like Diana wanted for both of her boys. There's no doubt the parents will be hands-on and keep their children away from the spotlight.
"He wants to do the same for his child, and so does Meghan."
There have been rumours that if the pair welcome a daughter they will call her Diana, but we won't know the name until Harry and Meghan's baby is born in the Spring of 2019.