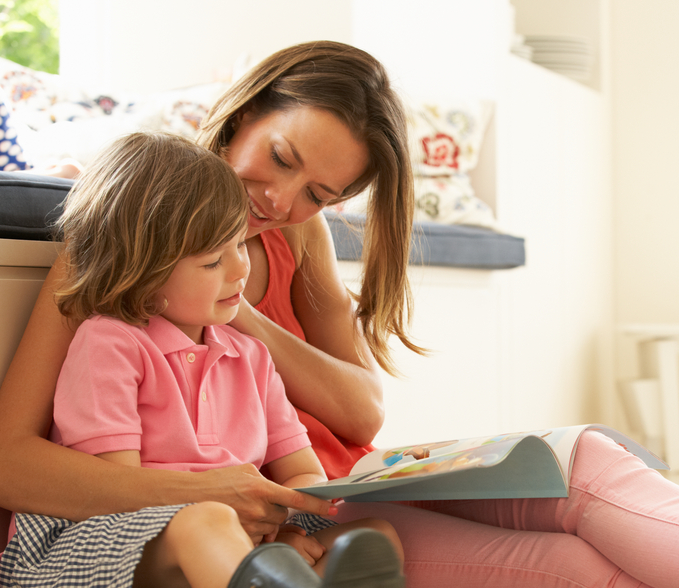 Alistair Cooper and Sheila Redfern's Reflective Parenting provides advice on how parents can change their child's behaviour and emotional well-being by adopting a more reflective style of parenting.
Written by leading clinical psychologists, the book will help parents form a better relationship with their child, starting from the development of their baby right through to the toddler, childhood and teenage years.
According to the book, by focusing on what's going on inside their little one's mind, a better connection can be established between parent and child, leading to better outcomes in behaviour, emotional functioning and cognitive development.
Rather than focusing on strict behavioural management strategies as found in other approaches, Reflective Parenting explores recent developments in mentalisation, attachment and neuroscience, illustrating how our understanding of the parent-child relationship has transformed.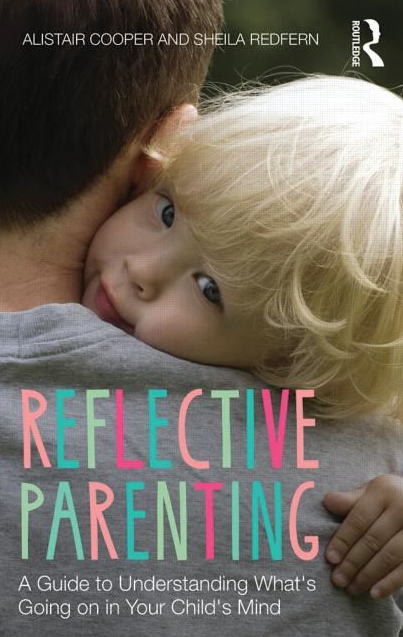 It highlights to parents the importance of being aware and understanding of their son or daughter's thoughts, feelings and motives.
Reflective Parenting shows how reflective parenting can help mums and dads understand their youngster and help them achieve their full potential in their development; cognitively, emotionally and behaviourally, and is a must-read.
Published by Routledge, it is available now