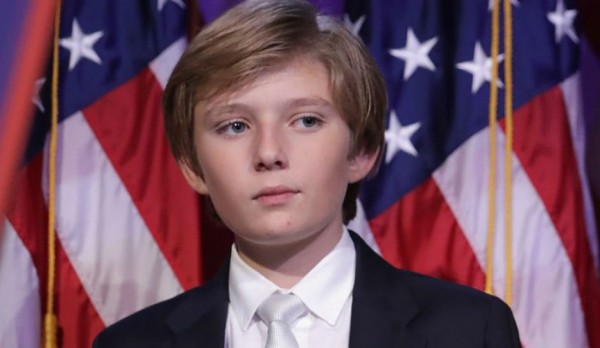 Their parents may have spent most of 2016 at loggerheads, but Chelsea Clinton has come to the defence of Donald Trump's 10-year-old son Barron.
Shockingly, the young boy was taunted by online trolls for his posture and facial expressions during the recent inauguration ceremony.
Saturday Night Live writer Katie Rich was one of those trolls; she made a very offensive jibe at the young lad, tweeting: "Barron will the country's first homeschool shooter".
The tweet was hastily deleted after a severe backlash from angry social media users.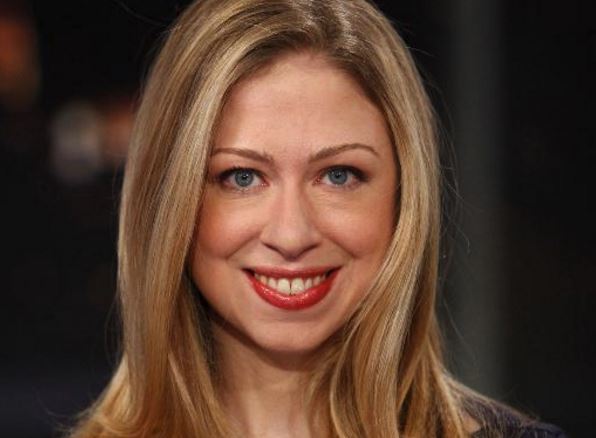 However, jumping to his defence, Clinton responded to the bullies with a carefully worded tweet - even managing to express her own political beliefs regarding President Trump's controversial policies.
Barron Trump deserves the chance every child does-to be a kid. Standing up for every kid also means opposing @POTUS policies that hurt kids.

— Chelsea Clinton (@ChelseaClinton) January 22, 2017
Not surprisingly, the mum-of-two's tweet received huge praise, with plenty agreeing with her sentiments.
@ChelseaClinton @POTUS the kids are off limits. I've been saying this for ever about every child in the White House they're off limits.

— Dharma G (@artbybabz) January 22, 2017

@ChelseaClinton @POTUS nicely said Chelsea. Perfect on both fronts.

— Gail Peck Rauner (@GailPeckRauner) January 22, 2017
No doubt the 36-year-old sympathises with Barron - having spent most of her teenage years in the media spotlight.
We also think he should be given a break; after all, what ten-year-old wouldn't be bored sitting through a long official ceremony?!