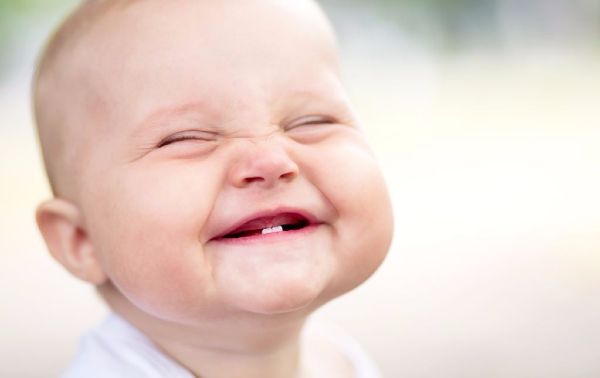 Having a healthy set of teeth is so important, but it can be tricky to encourage kids to look after their pearly whites.
With that in mind, we have come up with a few handy tips on how you can encourage the little ones to mind their teeth.
You're welcome:
Food
Encourage healthy food choices and limit sugary snacks for your child to prevent dental decay and dental erosion. Wait at least one hour before brushing after eating meals or snacks.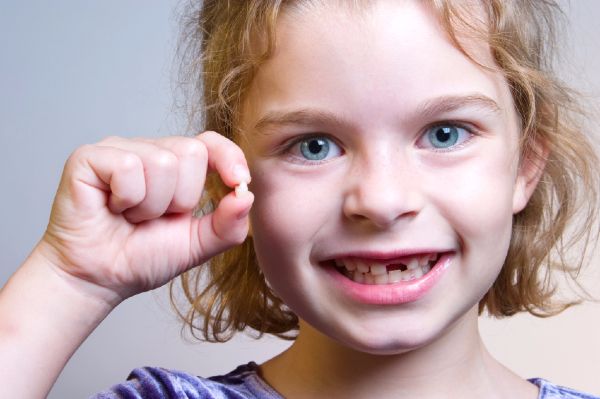 Drink
Always choose water over fizzy acidic drinks to avoid dental decay and dental erosion.
Brushing
Supervise your child's brushing at least twice a day for two minutes each time. Choose a toothbrush with a small head and soft nylon bristles and replace it every two to three months.
Use a pea size amount of adult fluoride toothpaste after the child's 2nd birthday.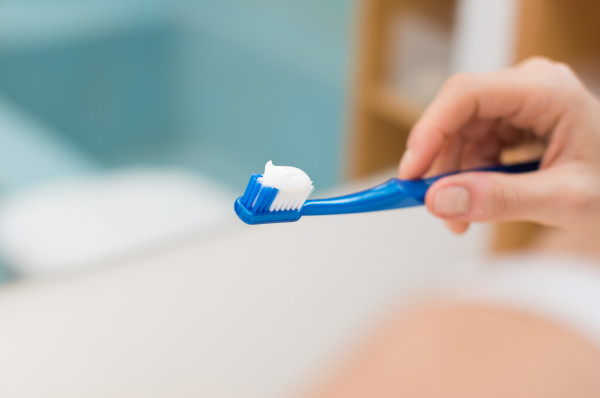 Visit the dentist
Bring your child to the dentist before their first birthday and discuss the introduction of fluoride toothpaste and general dental hygiene routine.
Establish yearly visits from there on, or as often as the dentist recommends. Also, find out about scheduled school dental screenings that will take place.
Coping with dental emergencies
Knocks and tumbles are part of growing up so ensure your child wears a mouth guard while playing sports. If a tooth gets displaced, broken or chipped, see a dentist within 30 minutes if possible.
Preventing tooth decay will help your child's progress and promote good overall health and it is never too young to start.