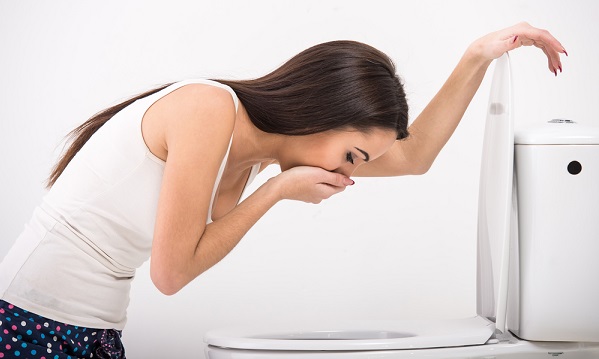 Anyone who has been struck down with morning sickness or hyperemesis gravidarum will know only too well how difficult it can be to go about your daily business – but surely this does not give a person the right to let you go from your job?
Indeed, in Karena Spencer's case, it certainly did not. This is what an Employment Relations Authority in New Zealand ruled recently, after deciding that she had been unjustifiably dismissed from her service station job.
According to reports, Spencer worked at the station for seven weeks last year, and had an oral agreement with owner Barry Jones that she would cover his hours at the station while he was dealing with other business, until a self-pay system was implemented.
Shortly after starting work at the station however, Spencer fell pregnant with her third child and began to suffer with bad morning sickness.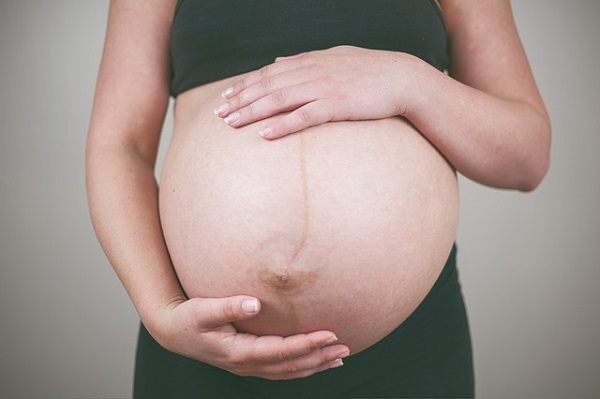 Jones received complaints that Spencer could not carry out her job properly as a result and, deeming her sickness a 'health and safety issue', he fired her.
Understandably, Spencer brought a case against Jones, suing for compensation and lost wages. Despite insisting that there was no employment arrangement in place due to a lack of any signed agreement, the Authority found against Jones.
Spencer was accordingly awarded the equivalent of just over €2,000 for her wrongful dismissal.
Ruling that Jones' decision was 'for his own convenience', a member of the Authority criticised the employer for not following proper procedure, including failing to give Ms Spencer a chance to respond to the complaints against her or properly investigate her sickness.
SHARE if you support the decision handed down.