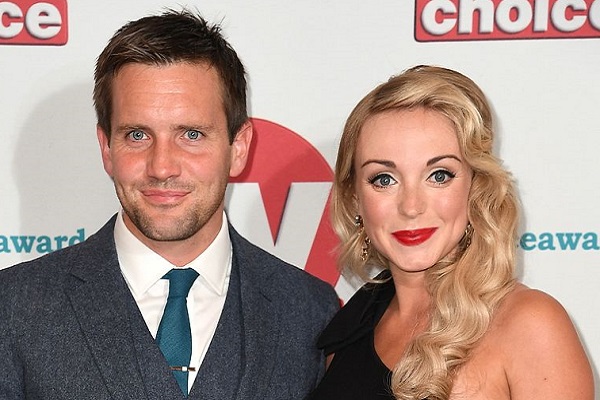 Call The Midwife stars Helen George and Jack Ashton celebrated quite the special day this week. The proud parents marked their daughter's first birthday on Tuesday and we can't quite believe their baby girl is already one-year-old.
Helen took to Instagram to honour her daughter's big day. She posted the most lovely family photos from her birthday celebrations.
The doting mum captioned the snap: "0-1 in the blink of an eye. Wren, you're a wonder."
Fans couldn't quite believe how fast the past year has gone by. "Children grow so quickly so enjoy every moment that you have with her."
"It's always such an amazing milestone! Mom and Dad deserve a cake and song too," another said.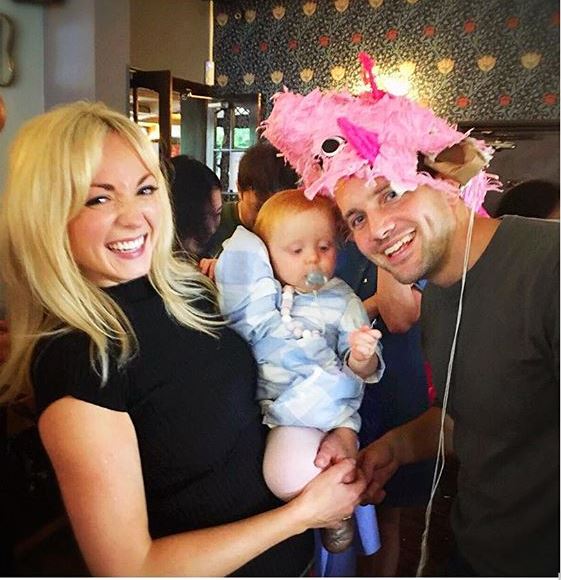 One mum wrote: "It goes by so quickly. Mine are 18 and 21. It seems like yesterday was their first birthday."
"You have sailed through your 1st year with more giggles, enthusiasm and excitement for life than most would wish for in a day," another shared.
Helen gave birth to her daughter six weeks before her due date. During her pregnancy, the former Strictly Come Dancing competitor was diagnosed with ICP, which is a liver condition that increases the risk of early delivery and stillbirth.
The actress had a C-section because she knew it was the safest option for her and her daughter, especially as she was six weeks premature. "I'm pro whatever you feel is right for you. Some people may not understand why I elected to have a C-section, but it was right for me at the time."
It's great to see little Wren looking so healthy and happy on her first birthday.