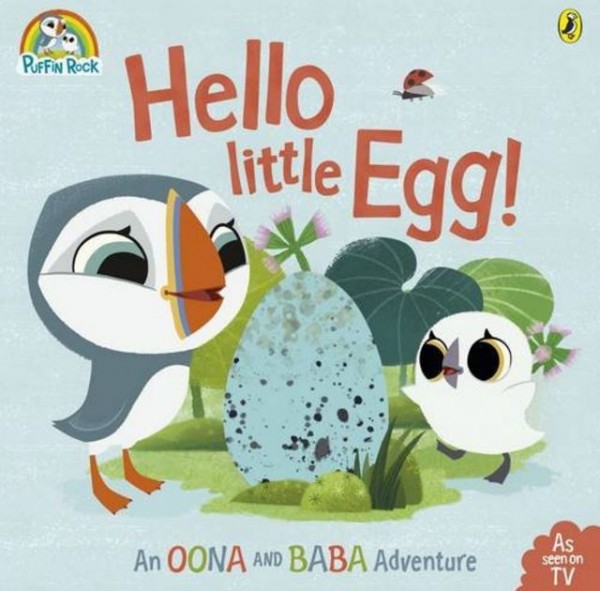 With already a huge following on TV, Puffin Rock's Oona and Baba are now available as a picture book so your little one will be able to enjoy the sweet characters right up to bedtime.
In their first book, puffins, Oona and Baba along with their friend Mossy, a pygmy shrew, discover a mysterious egg, and it's a race against time to find the parents before it's too late.
Not only will kids love joining in on the adventure, but mums and dads will delight in its educational value and fun facts about nature and wildlife. It's the first we had ever heard of a guillemot – a species of bird!
Set off the coast of Ireland, this fun, colourful and sweet book is sure to be loved by kids and adults alike – it's the perfect snuggling-up-together-at-bedtime book.
Co-created by Cartoon Saloon, Dog Ears and Penguin Books, the wonderful story and TV show will introduce your kids to a world of nature and fun.
Published by Puffin Books, it is available now.
SHARE if you'll be getting it for your child.