With the days getting longer, there's now even more time to catch up with the latest films and shows coming to Netflix this May. From mystery-fuelled drama series, The Society, to Netflix original comedy, Wine Country starring Amy Poehler and season two of The Rain, Netflix has got you covered.
Series:
Flinch (3/5/2019)
Faced with various frightening and uncomfortable events, contestants in this game show had better not flinch or they'll suffer painful consequences.
The Society (10/5/2019)
When everyone else mysteriously vanishes from their wealthy town, the teen resident of West Ham must forge their own society to survive.
Dead To Me (3/5/2019)
A dark single-camera comedy about a powerful friendship that blossoms between a tightly wound widow and a free spirit with a shocking secret.
Undercover (3/5/2019)
A major ecstasy producer living in luxury on the Dutch-Belgian border faces big changes with two undercover agents begin moving in on his operation.
What/If (24/5/2019)
A raw, voyeuristic examination of acceptable people doing unacceptable things-- A conflict driven series of high stakes morality plays with a first season narrative focusing on two struggling newlyweds who accept a powerful woman's ethically perilous proposition to secure a badly needed financial windfall.
The Rain (17/5/2019)
Trapped in the Zone, Simone and her friends must find a cure for the virus Rasmus is carrying before it kills him -- and the rest of humanity.
Derry Girls (8/5/2019)
Following Erin and her friends as they grow up in a world of armed police in armoured Land Rovers and British Army checkpoints in 1990s Northern Ireland and attempt to navigate the highs and lows of being teenagers.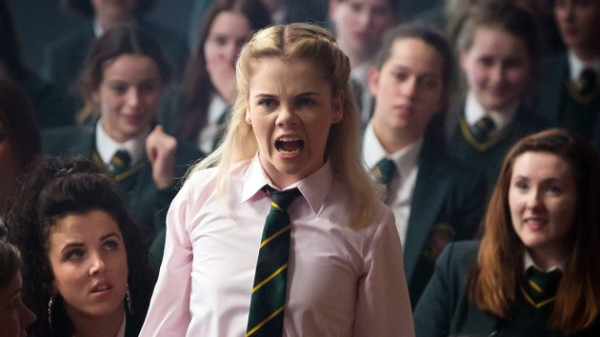 Films:
Despite Everything (3/5/2019)
After their mother's death, four sisters learn a shocking family secret and embark on an adventure to discover the truth about their genealogy.
The Last Summer (3/5/2019)
Standing on the precipice of adulthood, a group of friends navigate new relationships, while re-examining others, during their final summer before college.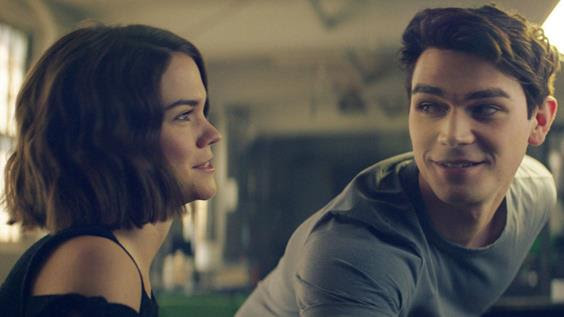 Wine Country (10/5/2019)
During a vacation to Napa Valley, a group of long time friends reunite and revisit past choices in this hilarious and heartfelt comedy from director Amy Poehler.
Baby Driver (27/5/2019)
After being coerced into working for a crime boss, a young getaway driver finds himself taking part in a heist doomed to fail.
The Great Gatsby (1/5/2019)
A writer and wall street trader, Nick, finds himself drawn to the past and lifestyle of his millionaire neighbour, Jay Gatsby.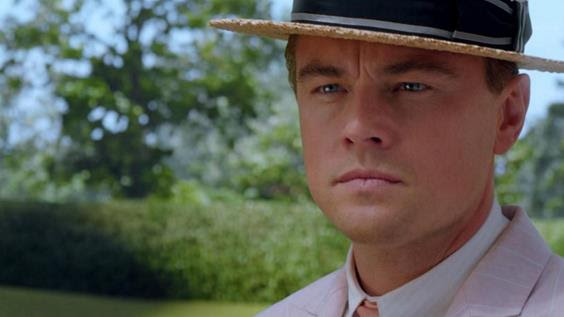 The Railway Man (1/5/2019)
A former British Army officer, who was tortured as a prisoner of war at a Japanese labour camp during World War II, discovers that the man responsible for much of his treatment is still alive and sets out to confront him.
The Wife (13/5/2019)
A wife questions her life choices as she travels to Stockholm to see her husband receive the Nobel Prize for Literature.