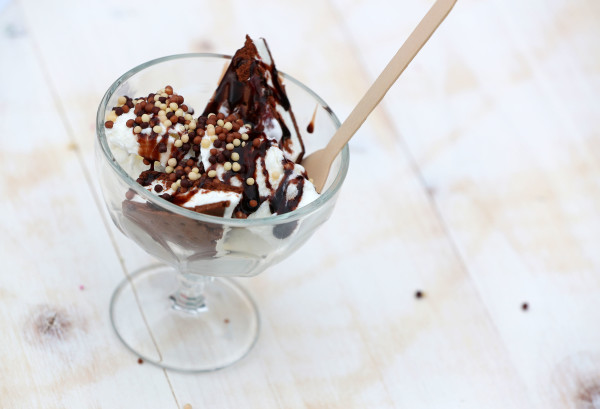 They say there is no such thing as a free lunch but there will definitely be free ice cream in Dublin this weekend!
For the fans of ice cream and those in need of a fun daytime dating experience, HB will open an... Iceberger Bar.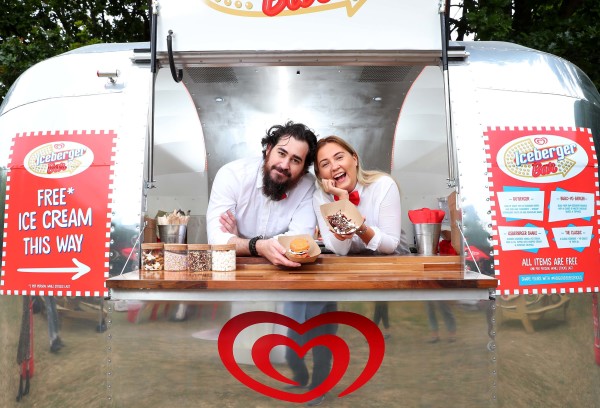 A retro airstream van will be stopping off at Dublin's Barnardos Square, Dame Street this Saturday, 21st July from 12pm-4pm, giving away free Iceberger inspired desserts, including Iceberger milkshakes and the newly invented Do-Berger – a delicious infusion of a donut and the classic Iceberger.
We might just start queueing now...
The launch of the HB Iceberger Bar coincides with new research by HB which reveals insights on Ireland's dating scene. Results show that 45% of Irish singletons go on dates every other week and 60% of Irish people will go on 2-3 dates before deciding if they like their new partner.
While Irish people still rate food and drinks as their number one date, day dates are on the rise with 76% of Irish daters going on one in the past 12 months. The HB Iceberger Bar offers the perfect solution for those looking for something sweet to do during those long, hot summer dates!
* Survey conducted on 459 individuals aged 18 - 65+