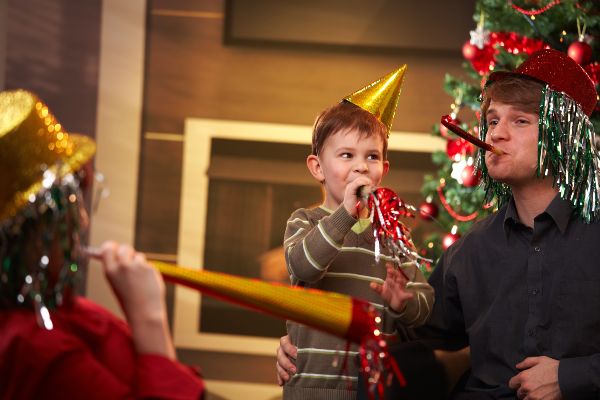 New Year's Eve is one of those strange holidays that always ends up being more hype than fun.
And when you have little ones around? Let's face it, we would much rather ring in 2018 at home with our gorgeous kids than try to make it into a big outing.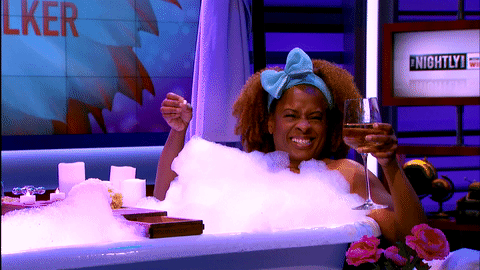 If you're staying in with your children for New Year's Eve, here are eight easy ways to make this holiday at home a special one:
1. Write up a list of simple things they'd like to do before the clock strikes
This could be anything from squeezing out a whole tube of toothpaste in one go, to howling at the moon. Whatever it is, you will have a blast accomplishing all of these fun activities your little one wants to do before 2017 ends!
2. Come up with New Year's Resolutions
Yes, this is a fairly obvious one, but we do love the spirit of renewal that comes with the arrival of a new year. And it's so fun to see what your kid wants to achieve in 2018!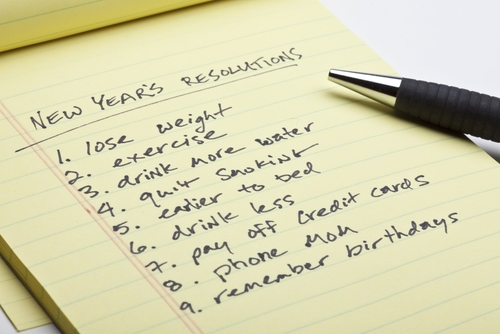 3. Play charades and act out big events from 2017
Get ready to bust a gut laughing with this game! Have your family members write down a few big events from the year, whether they were splashed across the front-page or personal ones discussed over the dinner table.
Next, place the pieces of paper in a bowl and one-by-one act out the events while the others guess. If your child isn't old enough to write yet, have them act out whatever events they come up with, without having to put them in the container.
4. Make predictions for the coming year
This is possibly one of our favourite New Year's traditions.
Find a container of some kind and label it 'Predictions for 2018' (bonus activity: have your kids decorate the it). Then, you and your family come up with predictions for 2018 - about both people you know and celebs.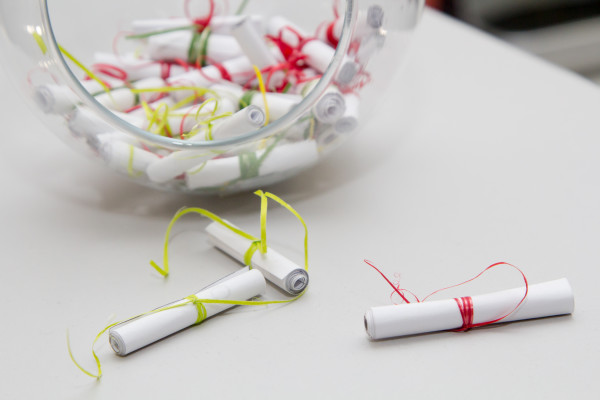 Will Kim and Kanye split up? Will one of your kids start losing their teeth?
Be sure to store the jar in a safe place and read them out next New Year's Eve. It's a fun tradition to do year after year, and also it's surprising to see how clairvoyant (or not) you can be!
5. Decorate a 2018 calendar
If your kid's a creative, this activity is perfect for them! Print out a blank 2018 calendar, and you and your kids can make a different illustration for each month.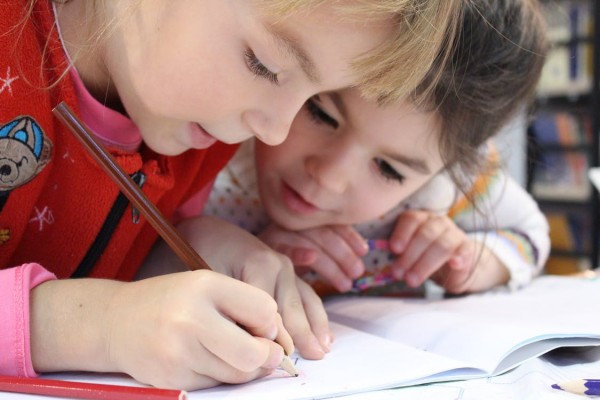 You can be reminded of New Year's Eve fun as you flip through the calendar in 2018!
6. Sing Auld Lang Syne together
It's a classic for a reason!
7. Eat 12 grapes
A very specific amount, we know. It's a Spanish tradition dating back to 1895. In Spain, people eat a grapes (or uvas) each time the clock strikes at midnight, so 12 in total.
These are known as the '12 grapes of good luck', and are supposed to bring prosperity in the new year. Plus, they're nutritious!
8. Make some noise!
When that ball drops, make a racket! It's a new year!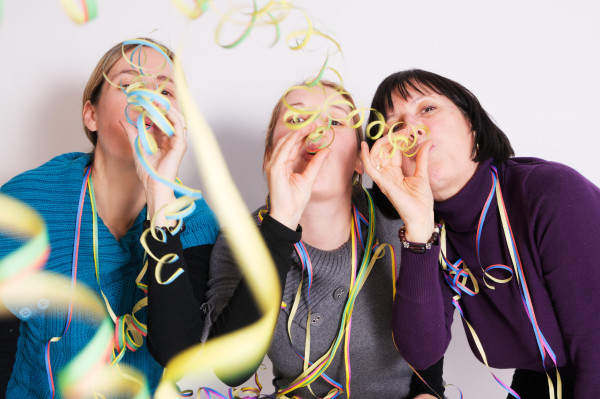 Whether you're a fan of party poppers or kazoos, this is one time not to tell the kids to quiet down.