The Rotunda returns to RTÉ2 tonight for number two. Viewers will get to meet 32 new families at a momentous moment in their lives.
In the pre-natal ward, Sam and Liam anxiously count down the arrival of twins whose lives are in serious danger due to having their umbilical cords entwined.
In the episode, we follow Sam's journey as the doctors try to balance leaving the babies in the womb until they are developed enough for life on the outside - and delivering them before the umbilical cords tighten. We meet Sam at six and a half months pregnant and she's been in the hospital for three weeks being monitored.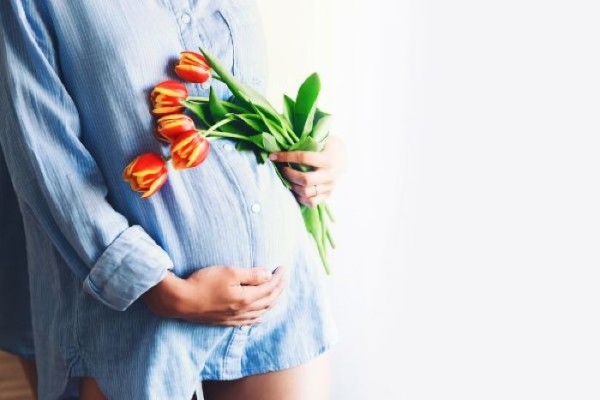 Viewers will see babies Leo and Luke safely delivered at 32 weeks.
We also meet Jade and Keith in episode one, who are preparing to meet their third baby while for first time parents, Jing and Christy the road to parenthood has taken them almost ten years while Nigerian woman Ugochinyere prepares for the arrival of triplets despite not knowing if her husband and daughter will ever be able to join her in Ireland.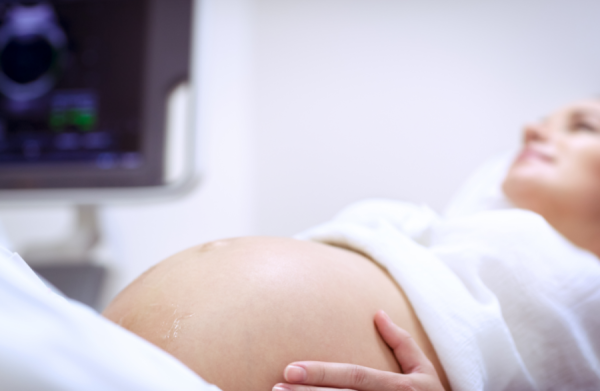 The new series of The Rotunda airs on Thursday, September 12 at 9.30pm on RTÉ2.
Watch the sneak peek below: