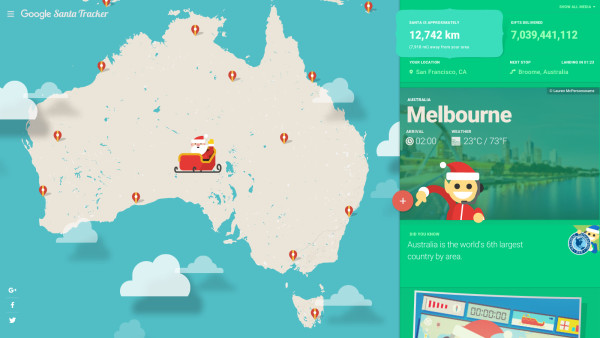 It really is the most wonderful time of the year - Christmas Eve is upon us!
Now, of course that means final preparations for dinner are happening, last minute gifts are getting purchased and families are gathering together from near and far.
That's all very nice - but let's face facts! The main event of today is the fact that Santa is already on his journey.
You know the way Santa has to deliver toys ALL OVER the world? Well, that is exactly why we have time differences.
It gives Santa enough time to visit Australia, America and everywhere else - because we all go to bed at different times.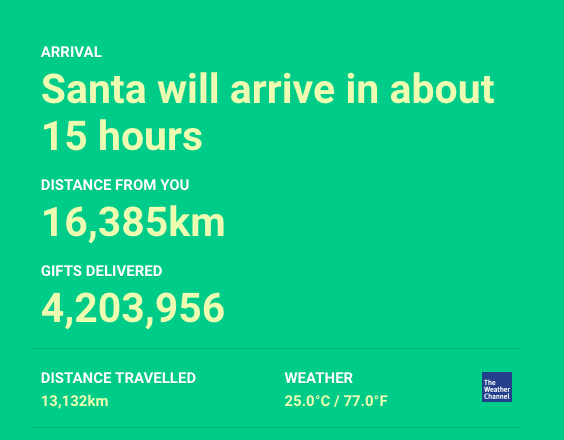 When you think about it, it actually makes perfect sense.
Anyway, if you and your little ones fancy spending this Christmas Eve keeping an eye on Mr Claus - look no further.
The glorious humans at Google Maps have developed a brilliant Santa tracker - it will tell you where he is, where he's going, and exactly when he will arrive at your house.
This way you know exactly when your kiddies should go to bed!
This brilliant tracker will also tell you how many presents Santa has delivered (FYI, loads!), and the distance he has travelled.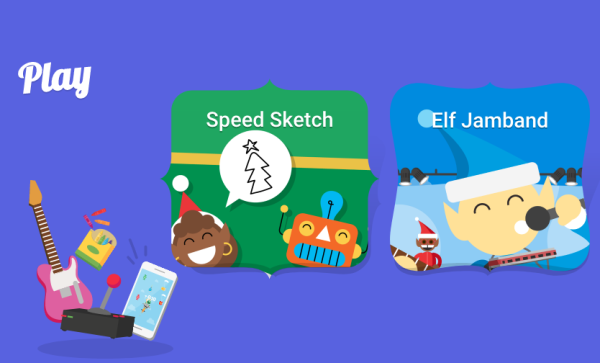 But wait, there's more.
The tracker has a number of fun games the kids can play (it is lashing rain where I am, so this will be brilliant!)
Have a go of this brilliant site, and let us know your thoughts!

Merry Christmas Eve everyone!