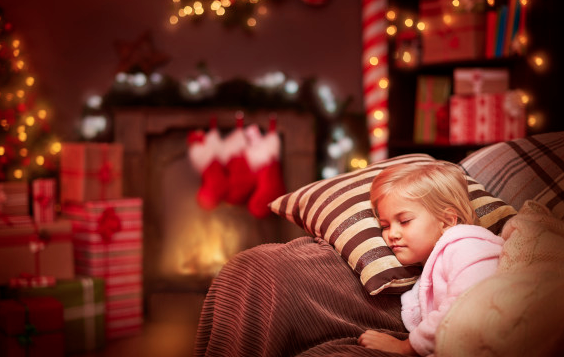 So the day is finally here - Santa is loading up his sleigh, and getting ready for his long and amazing journey.
However, we all know that Mr Claus won't come down the chimney until all the children are asleep - which can be tricky on an exciting night!
So, as parents, we must ensure that all the little ones get to bed extra early tonight, so that Santa can visit!
Wondering how to get them to sleep, on a night when they're probably too excited for words?
Have a look:
1. Watch a movie
Turn off all the lights, get cosy, and flick on a Christmas classic an hour or so before bed time. The little ones always tend to nod off during a movie - especially if the lights are dimmed.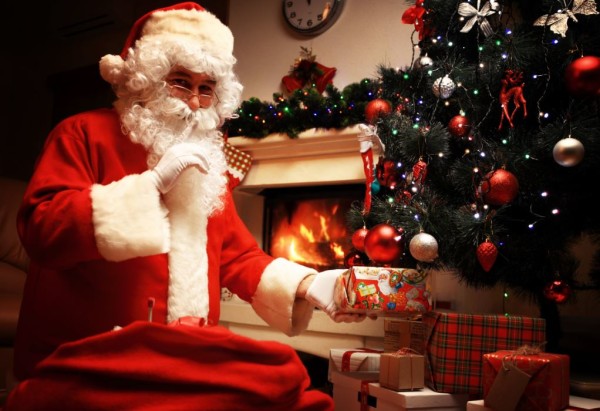 2. An extra long story
Ok so your usual story may not cut it tonight! Have a look through the books, and select one that is longer than the others - giving your cuties more time to nod off.
3. Warm milk
Seems obvious, but this old trick actually works. Warm some milk in a pot, and add a dash of honey and a sprinkle of cinnamon - you cannot go wrong!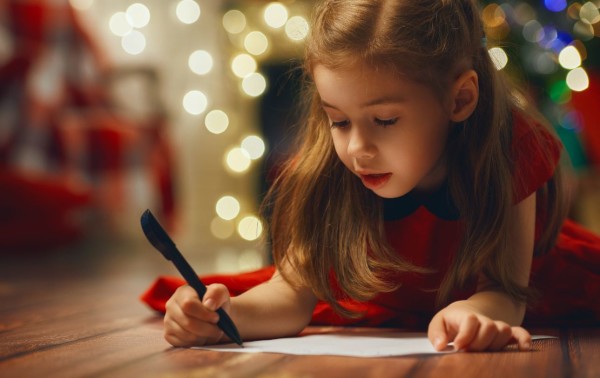 4. He see's you when you're sleeping
Listen, sometimes you may just have to use small and harmless threats. As the song goes, Santa see's you when you're sleeping, and he knows when you're awake. Be sure your little ones know this. It works like a charm.
5. Go for a long walk
If your are in a location where the rain is not pelting against the windows (lucky you!) a nice evening walk could be your key to success. Tell your little ones that you're going sleigh spotting - how exciting? They;ll be exhausted when you get home!
Enjoy it!