Holly Hagan has been clearing up some misconceptions surrounding her son's birth!
The former Geordie Shore star confirmed earlier this week that she had welcomed her first child into the world. Holly and her husband Jacob Blyth are now parents to a beautiful baby boy named Alpha-Jax.
As she posted the news on Wednesday, many fans assumed that Holly announced the news on the day of her son's birth.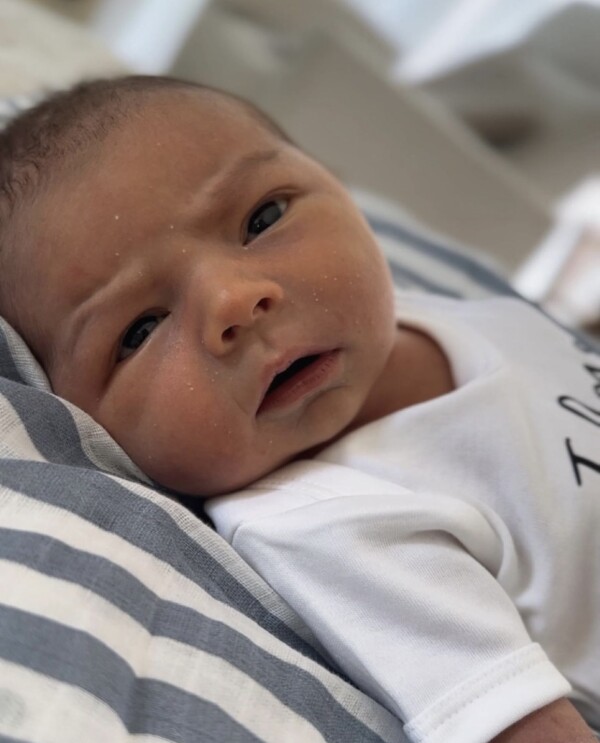 Now, the 30-year-old has clarified the all-important details for her fans.
Taking to her Instagram stories earlier today, Holly addressed the fact that the family-of-three was out of the house yesterday, looking glamorous.
"So I woke up this morning to a million messages and I was thinking, 'What's going on?', and it was all of you saying, 'Oh my God, have you just had a baby and you're out of the house?'" Holly began in a video message.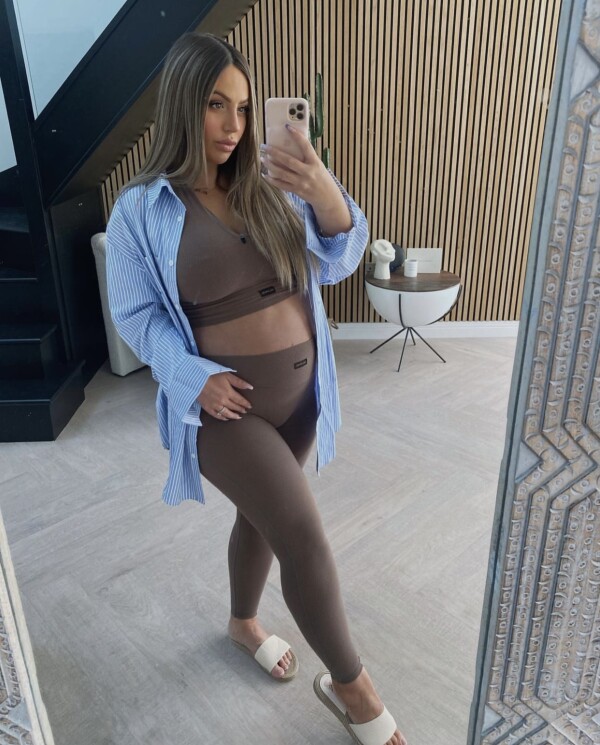 "I think because I posted it on Tuesday saying, 'He's here,' you guys thought I had him on Tuesday and was literally out of the house with a full face of makeup and clothes on the Wednesday," she exclaimed.
Holly went on to explain Alpha-Jax's birth date, as well as the reason for their outing. "I actually had him last week, so he was a week old yesterday which meant that we went to go get his newborn pictures, which is the only reason I didn't look like this," she laughed, gesturing to her makeup-less face.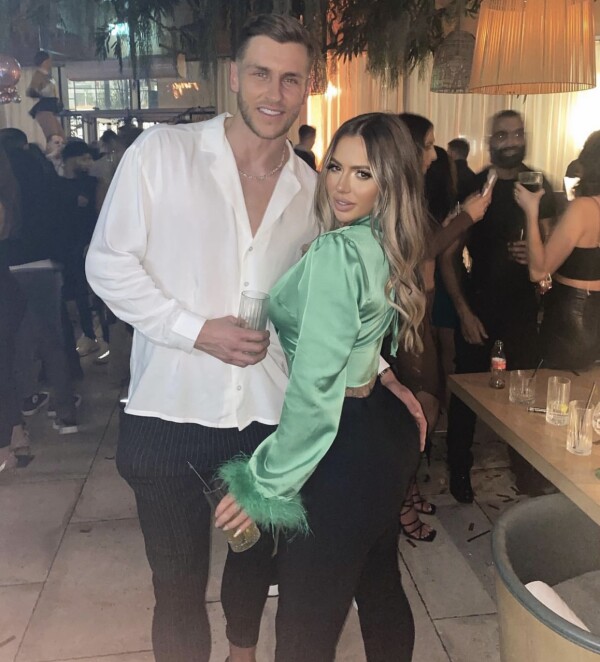 Holly also detailed how she has been coping following the birth. "Still haven't brushed my teeth, still haven't ate, I've slept about two hours, had a mental breakdown this morning because I have so much time to sleep when Jacob takes him in the morning," she confessed, adding that she struggles to fall back asleep.
"As much as I'm up with him in the night, which I don't mind, I just can't fall asleep when I'm able to," she concluded.