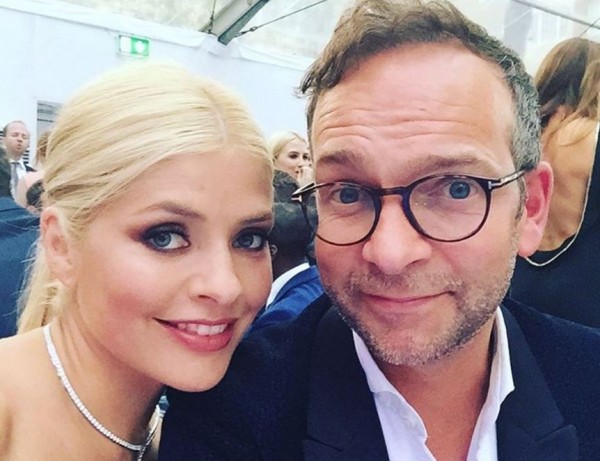 Holly Willoughby was gushing with love while talking about her husband of nine years, Dan Baldwin, ahead of her new show Meet The Parents recently, before admitted she is glad she found him when she did.
"I love him and he loves me. We respect each other and we probably drive each other round the twist," the 35-year-old said of the relationship she has been in since 2004.
"But we give each other space for that as well."
The mum-of-three was talking about her new dating show when she said that she feels sorry for anyone who is dating these days, as she commented on people's lack of desire to "commit to anybody".
"I actually feel sorry for people dating now. Their level of contentment is much lower," she told The Sun.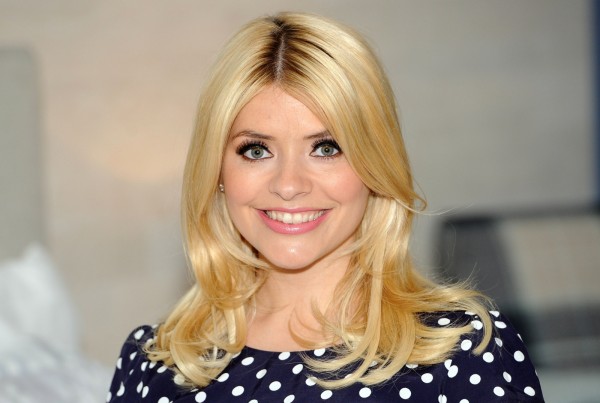 "Being content is really lovely but it seems nowadays people don't want to commit to anybody.
"He makes me laugh more than anyone. I'm always very proud of him."
The This Morning presenter is mum to seven-year-old Harry, Belle, who is five, and two-year-old Chester.
SHARE Holly's comments.