Hollyoaks actress Kirsty-Leigh Porter has revealed the heartbreaking news that her baby girl was born stillborn.
The actress shared the harrowing news in the most emotional Instagram post. She confirmed that she lost her daughter in December.
The heartbroken mum revealed that they called their daughter Penny.
"Our beautiful baby girl, Penny-Leigh Barber was born sleeping on the 21st of December 2018 at 6.49am, 29 weeks & 3 days young," she wrote.
Kirsty expressed her utter devastation: "My heart has never felt pain like it. Sleep sweetly our angel. We will always love you. Love your Mummy & Daddy. My Everything."
Kirsty announced her pregnancy in November 2018.
Fans were quick to comfort the Hollyoaks star in the comment section.
"I am also an angel mummy so I know the exact pain you are feeling. Although she may not be here in person, she will forever be with you in your heart and in spirit. You are still a mummy," one shared.
Another wrote: "Bless her. Sleep tight little one, sending you all loves of love at this difficult time."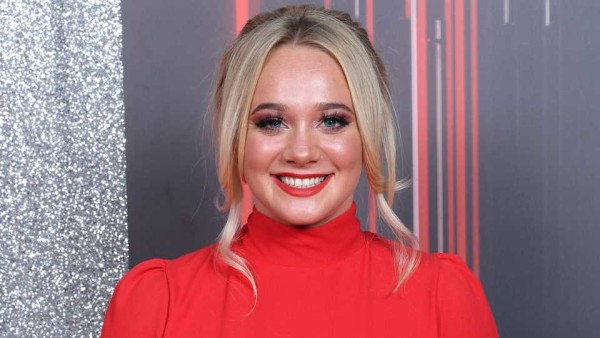 "So so sorry for the heartbreaking loss of your baby girl. From one angel mummy to another im sending you so much love," another said.
Another mum shared her heartbreak: "I know this pain too well. My beautiful baby girl was stillborn in December 2014. Not a day goes by I don't think of her, she is always with us in spirit and your angel will always be with you."
We are thinking of Kirsty and her partner Paul during this harrowing time. We can't even begin to imagine the pain they're feeling.